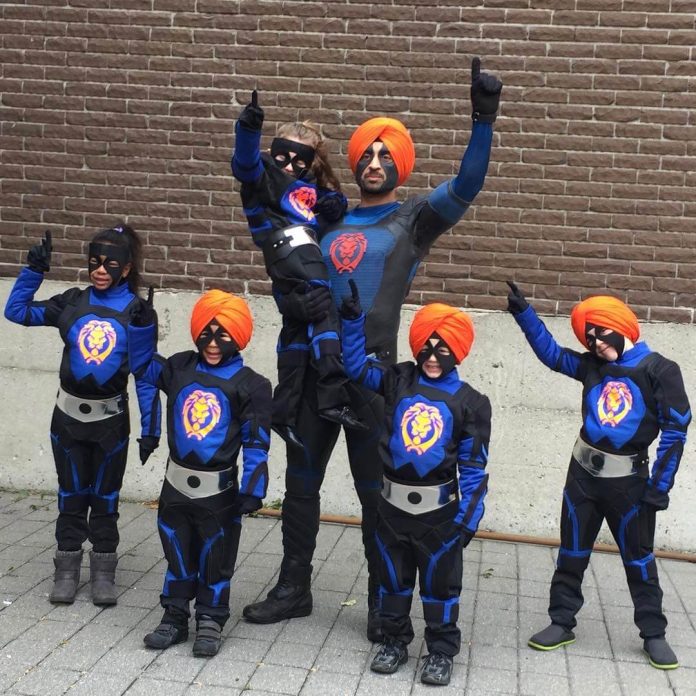 Movie name – Super Singh
Director – Anurag Singh
Cast – Diljit Dosanjh, Sonam Bajwa, Pavan Malhotra, Rana Ranbir, Alexandra Bandean, Navnindra Behl
Bollywood Garam rating –  2.5/5
Super Singh is Diljit Dosanjh's first superhero movie and is an entertaining and a humorous one! Super Singh is about a lovable, carefree boy from a village of Punjab, who is now living in Canada. His life takes a turn when he mysteriously gets super powers. His life journeys from being a simple boy to a savior of the world and how he understands the true meaning of love, life, courage, sacrifice, culture, family and most importantly about his true inner self. Diljit's performance as a superhero is worth praising.
The first half of the film has done comparatively better than the second one. The second half of the film goes into the dark shade where Singh returns back to Punjab. It seems like the movie is being dragged towards the end and it goes on at a slow pace.
The songs of the film have done good business already as most of them have been sung by Diljit himself. Directed by National Award winning director, Anurag Singh, the film is already a super hit in Punjab. We recommend that you take your kids out for Super Singh if you have no other plans this weekend.
Photo credits – Diljit Dosanjh's official Instagram account