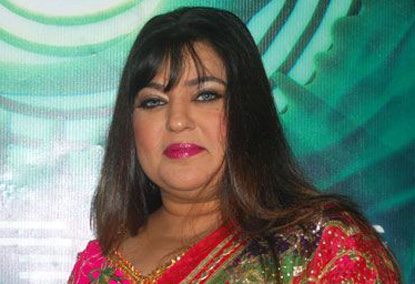 Bigg Boss 4: After being silent and patient for so many days in the house of Bigg Boss 4, actress Dolly Bindra has broken her silence and is back to her old character. The inmates of the house have been given a new task in which they have to make their own flour for making chapattis and also have to keep burning logs, which has to burn continuously.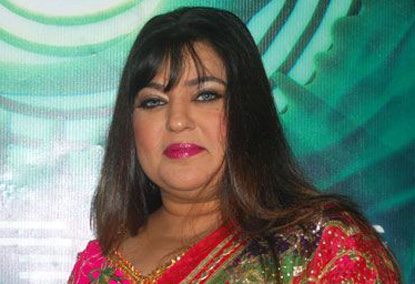 The inmates have been provided with lots of wood to burn and have to also make sure that the fire does not extinguish at any time. So even in the night two people have to monitor the fire and make sure that it doe not extinguish.
Amidst all the stress to keep the fire burning Dolly and Ashmit had an argument over the cleaning of the kitchen counter. During the argument Dolly also taunted Ashmit and Veena that they misuse the time spent in the night while monitoring the fire to cuddle with each other under the sheets.
It is now time to wait and watch what more Dolly Bindra has in store for the entertainment of the audience.