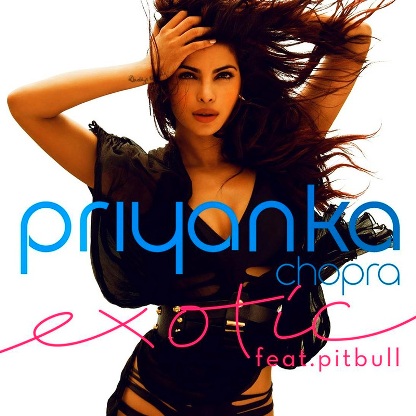 Bollywood actress Priyanka Chopra has proven to be an inspiration to many, as she is back to work after her father passed away last week. The actress has multiple projects and busy schedule lined up and is back to work for the upcoming biopic of boxer Mary Kom, directed by filmmaker Sanjay Leela Bhansali.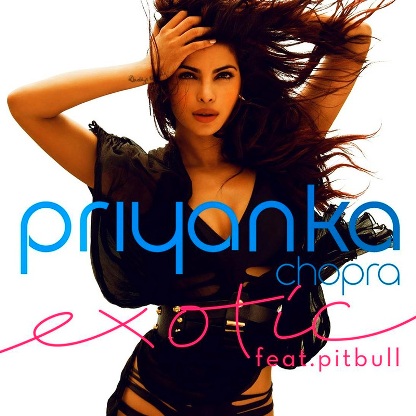 The 'Kaminey' actress has also been active on the social media site Instagram. Chopra is trying her best to keep herself strong and has posted the first promotional photo of her latest single 'Exotic', which features international rapper Pitbull. Priyanka looked super sexy in a black cut-out dress and the upcoming international pop star was seen doing her famous poses with her hands on her hair.
The single has been released just a week after the death of the singer's beloved father, Dr. Ashok Chopra. The song 'Exotic' is Priyanka's third single. Earlier, the star released her first single, titled 'In My City' and the second one was 'Erase'. It is still not known how many singles the singer will be unveiling before the full album is released.
The actual release date of the album has not yet been announced. The song 'Exotic' will also be the first song to have Hindi lyrics, while the other singles were all in English.