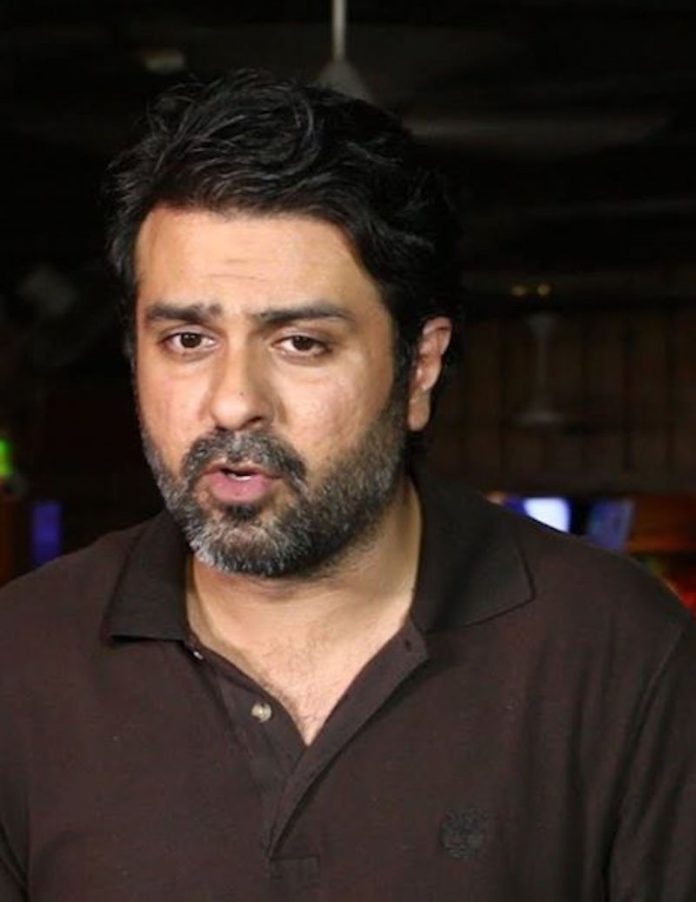 Remember that Hrithik Roshan look alike from 2009 who thew some fancy dance steps on screen in Love Story 2050 and What's Your Rashee? Yes, we are talking about that Harman Baweja. But the Harman we remember, with a chiseled body and sharp looks is far from recognition now!
Recent photos of Harman Baweja have recently broken the internet after he looked completely unrecognizable with a double chin, unkempt beard and a pot belly. The 36 year old actor quit Bollywood after his films tanked at the box office successively. To jog your memory a bit, Harman made his Bollywood debut in 2008 with a sci-fi film, Love Story 2050 opposite his then alleged girlfriend, Priyanka Chopra. He even received a Filmfare Awards 2009 nomination for his debut movie back then. However, the movie did cold business at the box office and his father, producer Harry Baweja made a second attempt to launch him with What's Your Rashee? in 2009. However, this movie too failed to hit the right chord with the audiences and Harman faded away from memory. Later her attempted to make a comeback to films with Dishkiyaoon in 2014, but that too didn't take off.
On the personal front, Harman Baweja and Priyanka Chopra are rumored to have dated each other for five long years until their first movie together, Love Story 2050 tanked at the box office. The two reportedly drifted apart post it's release and called it quits. He was also rumored to have been dating Bipasha Basu for a brief period It's definitely sad to see Harman throw away his charming chiseled looks. We sincerely hope that this drastic transformation has been made for a secret role in a comeback film, which is yet to be announced.
See latest photos of Harman Baweja which are breaking the internet –
Stay tuned for hottest updates on Bollywood celebrities exclusively on Bollywood Garam.
Photo credits – Instagram