Makers of the Bollywood movie series 'Krrish' have been in talks for some time in order to decide the crucial Diwali release date for the upcoming movie 'Krrish 3'. Earlier, the movie was scheduled to be released on November 3, 2013, which falls on the day of Diwali and the makers of the movie were under pressure to delay the release by a day.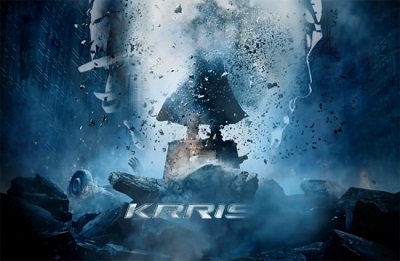 Sources familiar with the production said that the original release date of the movie has been locked, but then the distributors said that people usually like to stay at home during the festival season for Laxmi Puja. It was then decided that November 4, 2013 was the appropriate date for the release after Diwali and it is Monday, which will also be more favorable for 'Krrish 3'.
The director of the movie Rakesh Roshan confirmed the final date and said, "Krrish 3 will finally release on 4 November, that is Monday." Roshan also went on to say that the official trailer will be attached to Shahrukh Khan-starrer movie 'Chennai Express', which will be out on August 8, 2013.
The third installment of the Hrithik Roshan-starrer movie will also feature Priyanka Chopra, Vivek Oberoi and Kangana Ranaut in lead roles.