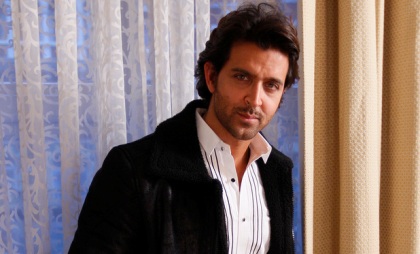 Bollywood star Hrithik Roshan recently underwent a brain surgery, after he suffered from a subdural haematoma, according to his neurologists. The actor was operated on in the afternoon, on July 7, 2013 and was out of the operation theatre at 3 pm, at the Hinduja Hospital in Mumbai.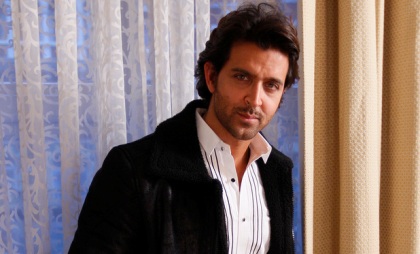 Reports have said that the surgery was successful and his wife Sussanne Roshan showed her gratitude towards all fans who expressed their good wishes and prayers. The actor was diagnosed with subdural haematoma and was admitted to the hospital on Saturday evening. The surgery lasted for 50 minutes and was successful.
 In a statement, Sussanne said, "Thank you for all your love and concern, Hrithik has come out of the surgery stronger than ever before. Gratitude and love to all of you for all your good wishes and prayers for him". On the other hand, the family of Hrithik is overwhelmed by the response of fans and well-wishers and thanked them for their love, support and prayers.
Sources from the hospital said that the actor suffered from severe headaches for the past month and doctors said that the condition has been caused by traumatic head injuries. Hrithik was constantly receiving blows due to performing stunts on film sets.