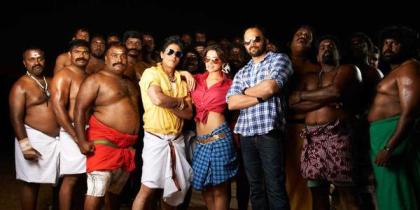 Bollywood movie 'Chennai Express' is all set to be released on August 9, 2013, starring Deepika Padukone and Shahrukh Khan. However, recent reports have claimed that the tickets for the upcoming movie will be 40 percent costlier and the decision for this move was made by the multiplexes on Friday, August 2, 2013.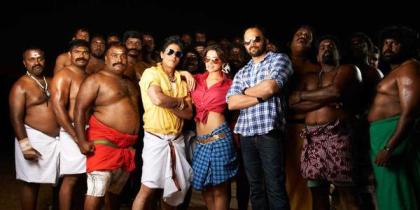 With this recent development, ticket prices during the weekday shows will be 40 percent higher, while the weekend shows will cost 20 percent more. However, prices will not be the same across all multiplexes. It has been a usual practice to hike the prices during the festive season.
The Rohit Shetty movie at Juhu PVR will cost around Rs. 500. Even Fun Cinema will hike its prices by 40 percent and PVR and Cinemax tickets will cost 25 percent more throughout the week. Anand Vishal, head of operations at Fun Cinemas said, "The jump in weekday ticket prices is largely due to the fact that currently they are sold at a lower price. Eid has been traditionally good for business and during the Eid week, we expect to sell more tickets than we do in a full month otherwise."
Vishal went on to say that a Shahrukh Khan movie is being released after nine months and history has proved that a Rohit Shetty movie has never failed at the box office.
Photo Credits: Telugu One