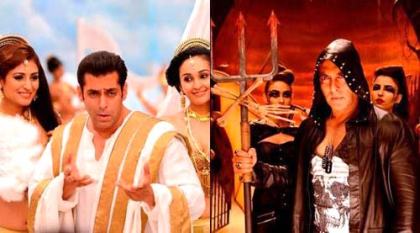 The wait is finally over, as promos for the upcoming season 7 of the popular reality show Bigg Boss have hit the TV screens. The first promo for Bigg Boss has the Bollywood star and host Salman Khan.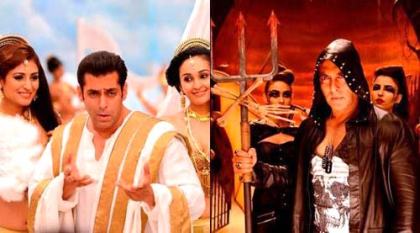 Some previously released pictures of the teasers showed Salman in dual avatars, which provided for a little sneak peak into the upcoming season. Now, the promos have officially confirmed that the upcoming season of Bigg Boss will be hell and heaven put together. Sources from the production unit said, "The concept of showing Salman in a double role is quite appealing. This will be his fourth season as the host and we have to attempt something new and unique".
The makers of the popular show are ready with the promos, but surprisingly enough, no cast has been decided on yet, but there are rumors that a cricketer will be roped in for the show. This season, the show will have a theme of heaven and hell, which means that contestants in the house will be able to feel the pressure of hell and also the pleasure of heaven.
The host Salman Khan will be seen as an angel, as well as a devil, while making sure that the TRP of the shows are maintained.
Photo Credits: Reviews 88