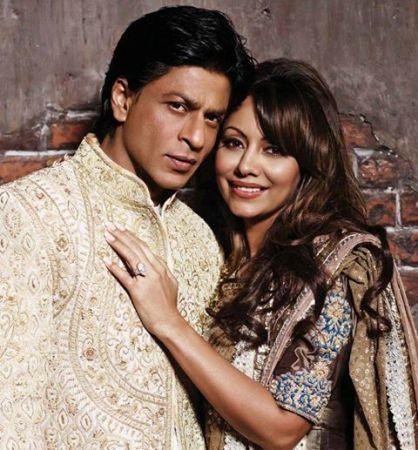 Bollywood superstar Shahrukh Khan has always been emotional when it comes to his children. In recent times, Shahrukh and his wife Gauri Khan welcomed a baby boy, who was named AbRam and was born through surrogacy. The 'Badshah' actor said that he wants to keep his son away from the media flashes and wants him to be untouched by this job hazard.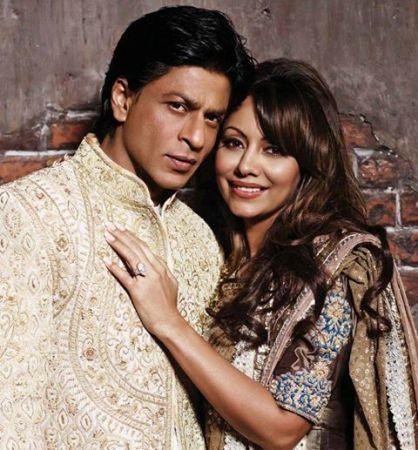 The baby, who was born on May 27, 2013 through surrogacy, had to spend about seven weeks in the hospital as he was born at 34 weeks of pregnancy. AbRam is doing good now and has been brought home by the star's family. Shahrukh said, "I would not like to talk a lot about him because a lot of people have already spoken a lot of things before he deserved to or before my family or I could say anything."
The 'My Name Is Khan' actor also stated that it was unfair that people talked about him, despite the fact that they knew only half of the truth. Khan now intends to keep his young son untouched by the world as much as possible. Khan did not talk about his health and seemed a bit emotional.
Earlier, there were reports that a pre-natal sex determination test was done, after which the Brihanmumbai Municipal Corporation sent a team to Shahrukh's house in order to find out the facts, but the family dismissed these rumors.
Photo Credits: Facebook