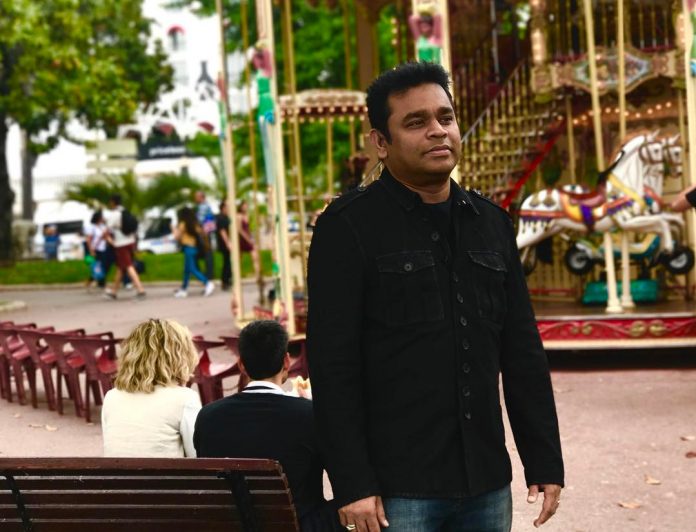 Academy Award winner A.R. Rahman will be composing music for the Bruce Lee biopic. The upcoming biopic will be directed by Shekhar Kapur. Kapur informed about the development while talking to a leading daily.
The director said, "A.R. Rahman is also doing the music for Bruce Lee". At present, Shekhar is busy shooting for the biopic Little Dragon, which is based on the legendary martial arts actor Bruce Lee. The story of the film will feature the social and political forces during the 50s era in Hong Kong. The time had helped to shape Bruce Lee in to the most popular martial arts star.
Kapur, during the interview, expressed that he is excited about the music that Rahman will be composing. On the other hand, Shekhar's young and talented daughter Kaveri will soon be doing a single with the Oscar winning composer. Kapur added, "Kaveri and I are going to go to Chennai. She is doing a song with A.R. Rahman".
The filmmaker clarified that Kaveri will be recording a single and not any song for any film. Kaveri is Shekhar Kapur's daughter with wife Suchitra Krishnamoorthi. The young singer has already lent her voice for the singles Half a Heart, Did You Know and her latest track will be Again.
Photo Credits: A R Rahman Instagram Account