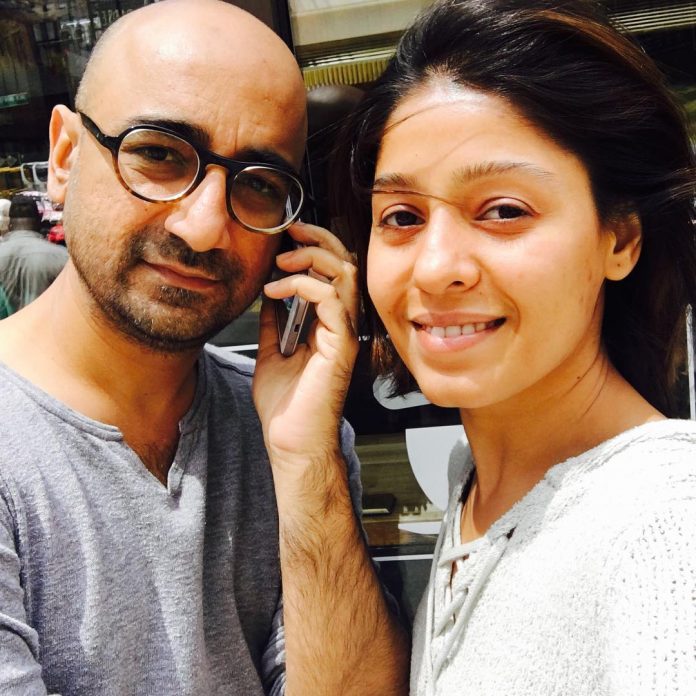 Bollywood is flooded with baby news from everywhere. The next in line, ready to grace motherhood, is singer Sunidhi Chauhan. The singer celebrated her birthday today and has good news for her fans. Sunidhi, who is married to Hitesh Sonik, is expecting her first child.
The two got married in 2012 and are ready to embrace parenthood. Hitesh is Sunidhi's second husband. The singer got married to choreographer Bobby Khan at the age of 18 after they worked on the music video Pehla Nasha. However, soon differences between the couple started surfacing and they eventually got separated.
Chauhan then got into a romantic relationship with music composer Hitesh Sonik. Sonik, in an interview, talked about his relationship with Sunidhi and said, "She was a little more than a child when she won the Meri Awaz Suno music contest on television. That's when we became friends. Over the years, she became a fine singer, and our friendship grew into love." The composer added that the singer blended well with his family.
Reports say that the singer is five months pregnant which means that the little one is due to be born by the end of 2017. Sunidhi also celebrated her 34th birthday on August 14, 2017.
Photo Credits: Sunidhi Chauhan official Instagram Account