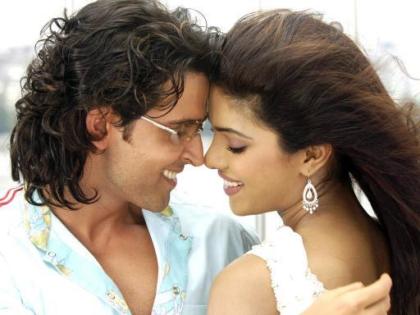 Makers of the upcoming, highly-anticipated movie 'Krrish 3' recently released a trailer video for the movie, which is all set to premiere during Diwali 2013. The movie's popularity is slowly picking up the pace, as more reports have revealed that the main protagonists in the movie – stars Hrithik Rishan and Priyanka Chopra – will have a steamy kissing scene.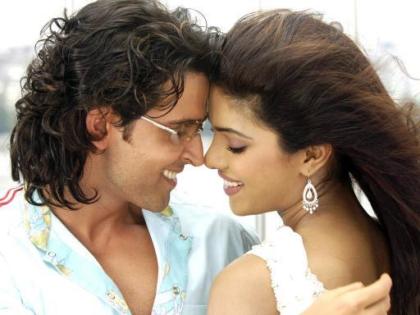 Hrithik and Priyanka were previously cast in the movie's sequel, but they did not share any intimate scenes then. At the time, it was a simple love story, but this time, the makers of the movie decided to take it to new heights, with more romance, action and emotions.
The trailer video for 'Krrish 3' was recently revealed by the stars Kangana Ranaut, Anil Kapoor, Vivek Oberoi and Hrithik Roshan. The trailer video shows Hrithik as a hero who is born to destroy the evil. In the movie, Hrithik will be seen playing three different roles and the new flick will be directed by Rakesh Roshan and produced by Filmkraft.
After the trailer video premiered, it became an instant hit on the video streaming site YouTube and in just two days of its release, it got 3.2 million views.
Photo Credits: Rediff