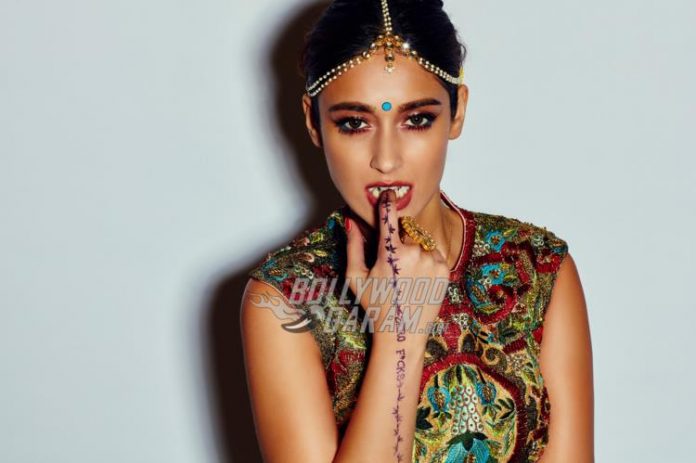 Ileana D'Cruz is making waves in Bollywood. Her latest release, Baadshaho is just around the corner and is already receiving positive reviews from fans. But sometimes one may wonder how Ileana, who doesn't come from a filmy background, make her way up the success ladder. Fellow actress Kangana Ranaut created a controversy when she made her infamous nepotism remarks on Koffee With Karan.
"People could take [Ileana's attitude] as arrogance, but actually it is not! I could be very nice to people [in the industry], go out for coffee and dinner or socialize to become their favorite, but I choose not to do that. I cannot sweet-talk to people for a film," says the actress.
Ileana continues, "Rather, I want to be chosen for a film when the director would think that I can do justice to the role and that I am talented. So far, all the films that I have got are based on my merit."
So what is Ileana D'Cruz's formula for success in Bollywood? "I am not rude to anyone. As a professional, I want all my co-stars, director, producer and colleagues to feel easy and comfortable working with me, but I not walking into a film set to make friends. I am here to work, that is my professional world, and I want to do good work here. I do not take some extra steps to become a friend or develop a relationship with my co-stars. End of the film, if we become friends that is a bonus."
Ileana D'Cruz began her film career in Southern films. She made her big Bollywood debut with 2012's Barfi! She has acted in a number of hit films, including Happy Ending, Rustom and most recently, Mubarakan. She will next be seen in Baadshaho with Ajay Devgn and Vidyut Jammval.
Image Credit: Viral Bhayani