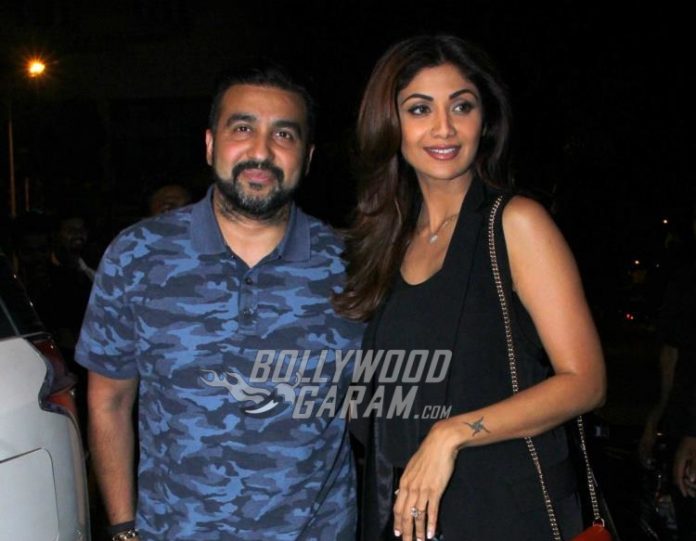 Photographers thrashed by restaurant bouncers for taking pictures of Shilpa Shetty and husband Raj Kundra
Celebrities are often snapped at public places by the paparazzi. Most of the time the celebrities oblige with poses and smiles but just a few of them get annoyed with the presence of the cameras. Two of the photographers were beaten up by bouncers of a restaurant in Mumbai on September 7, 2017. The photographers were reportedly trying to take pictures of actress Shilpa Shetty and her family.
Despite the fact that the actress was comfortable being clicked, the bouncers lost their cool and attacked the photographers outside the restaurant. An FIR has been registered at the Khar police station in Mumbai and two arrests have reportedly been made so far.
The incident happened when Shilpa Shetty and her husband Raj Kundra were coming out of an eatery, when the photographers gathered with their cameras to click their pictures. The couple smiled and posed but as soon as they boarded their cars, the bouncers became furious and attacked the media personnel. A video of the assault has been recorded and published in which the bouncers can be seen brutally attacking the photographers who were identified as Sonu and Himanshu Shinde.
One of the photographers Robin was bleeding profusely and he along with his fellow photographer was then taken to the nearest hospital where they received first aid and left for their homes immediately.
Photo Credits: Viral Bhayani