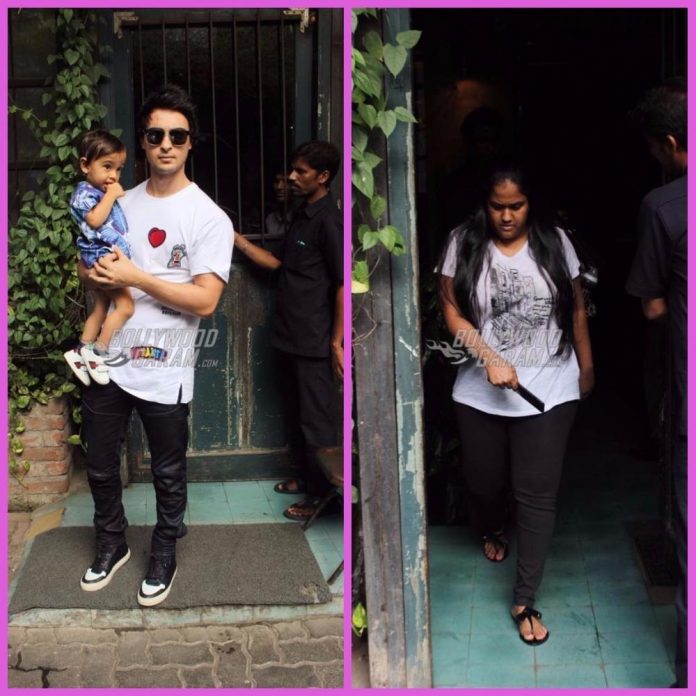 Aayush, Arpita and Ahil had a family luncheon at a famous restaurant in Mumbai
Aayush Sharma, Arpita Khan and their son Ahil are some of the favourites of the paparazzi. Now that Ahil has grown up, he surely enjoys all the attention that he gets from the snappers. The family was snapped outside a popular restaurant in Mumbai on September 14, 2017. Ahil was seen in his father's arms while daddy Aayush looked dapper in a white t-shirt, black pants and black glares.
Wife Arpita was seen in a grey t-shirt and black pants as she came out of the restaurant. Aayush and Arpita were snapped spending some quality time over lunch with son Ahil. Apart from Aayush, uncle Salman Khan is also fond of his nephew and their pictures often go viral on the internet. The Dabangg actor gifted little Ahil a brand new luxury car on his birth and calls him Super Sharma.
Arpita and Aayush got married in a lavish wedding ceremony at Falaknuma Palace in Hyderabad in November 2014. Their son Ahil was born on March 30, 2016.
Exclusive photos of the Sharma family spending time over lunch!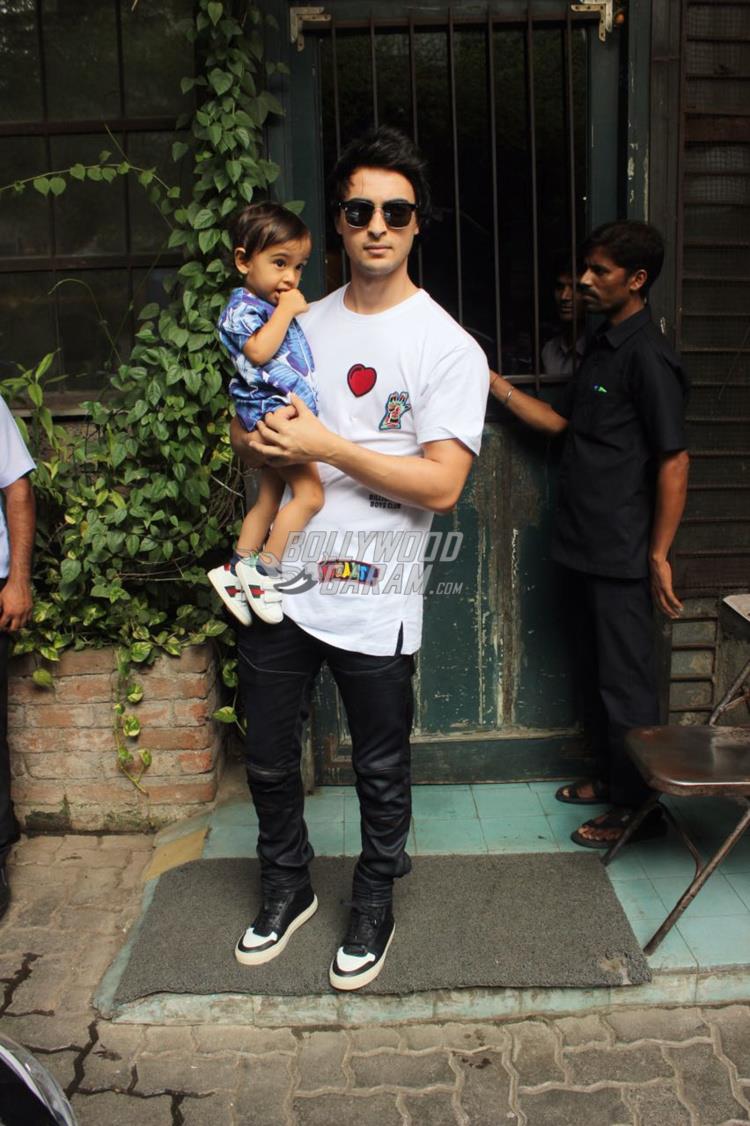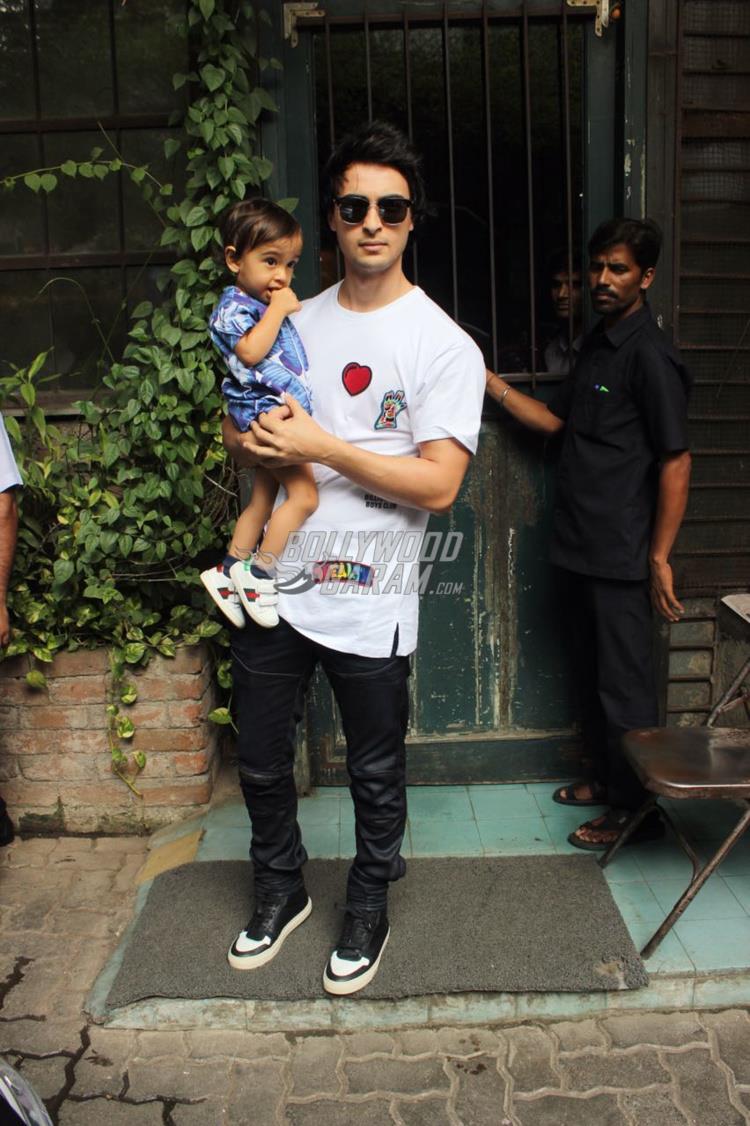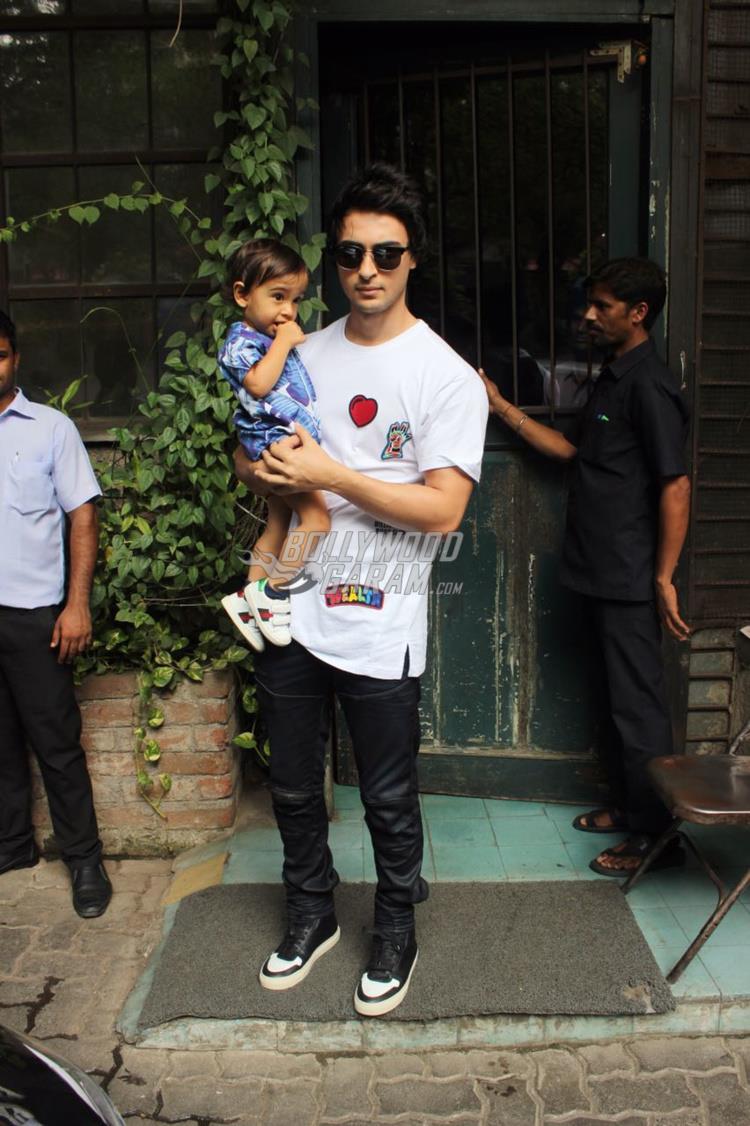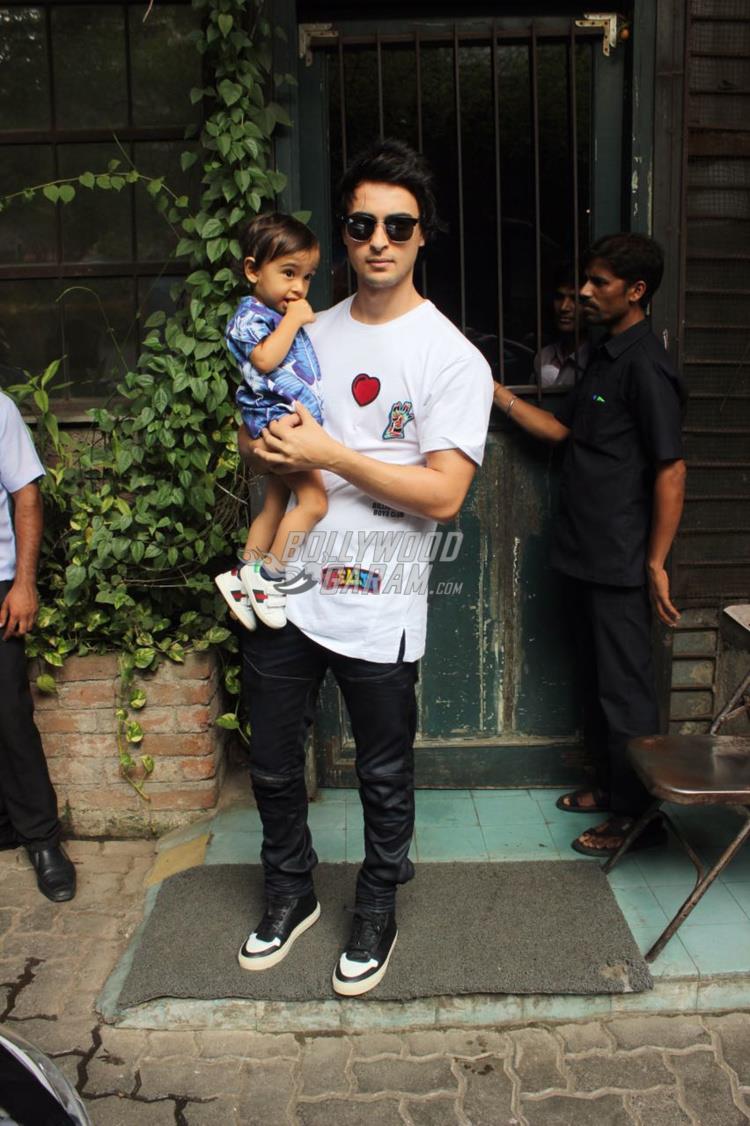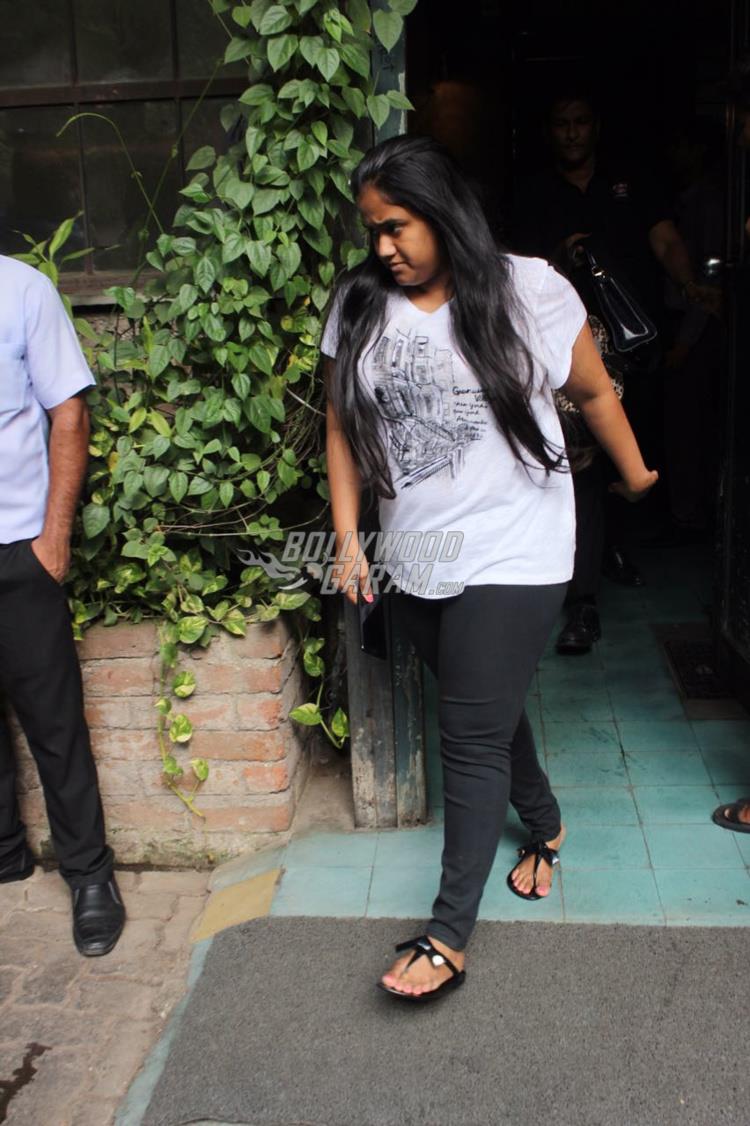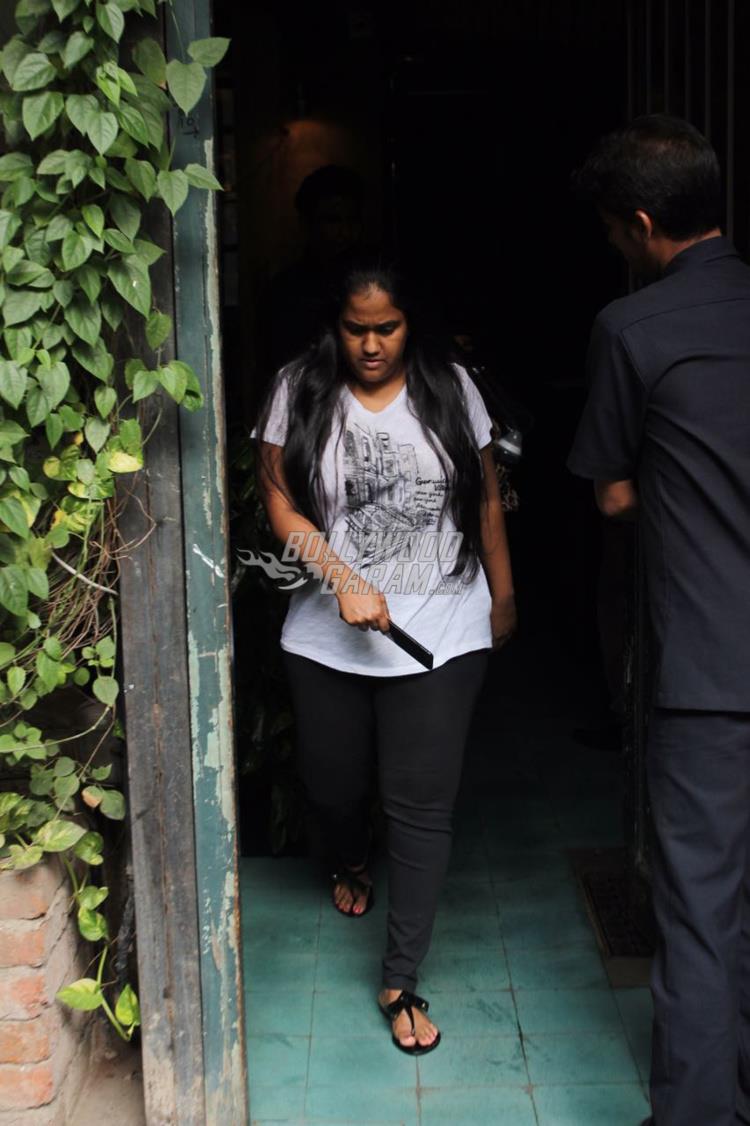 Photo Credits: Viral Bhayani