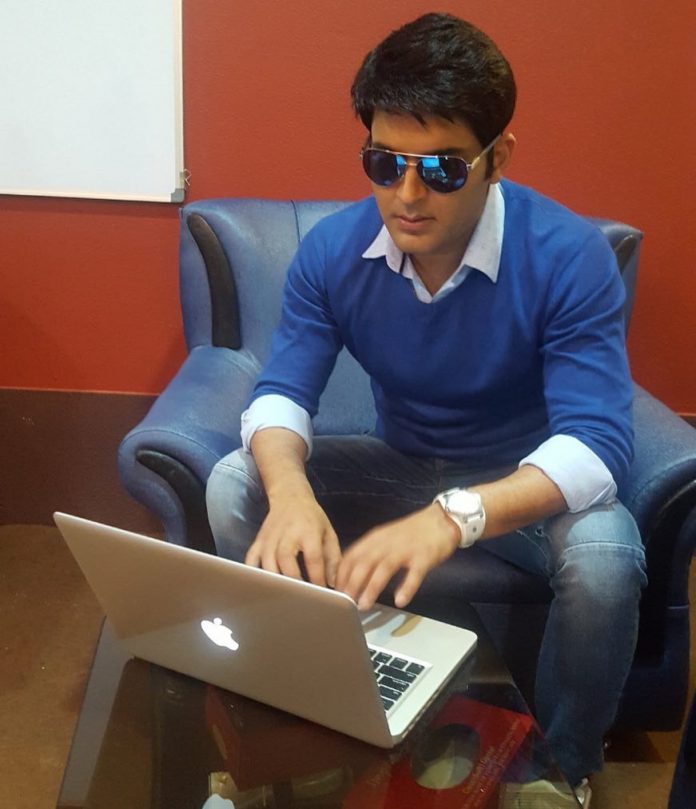 Kapil Sharma has been the face of controversies in the past few months and he even took a break from his show citing health issues
It came as a shock when the makers of The Kapil Sharma Show announced that the show is being taken down due to ill health of the host Kapil Sharma. However, as promised by Kapil, the show might soon be back on the channel as the shoot is expected to resume soon.
According to a report by a popular daily, Kapil is at present at an ayurveda clinic in Bengaluru for a complete detoxification. The report added that the actor and comedian is completely fit and is ready to get back to work. Kapil Sharma was in news when he irked many celebrities by cancelling shoots for his show. Celebrities like Anushka Sharma, Arjun Kapoor and Ajay Devgn who came for promoting their respective films had to leave without shooting.
Many fans of the show as well as celebrities including legendary singer Lata Mangeshkar expressed their disappointment when the show was pulled off air. Mangeshkar in an interview with a leading daily said, "He brought so much happiness and laughter into every home. It's truly disappointing to hear that his show is no longer going to be telecast."
Kapil was also in news in recent times for his fallout with some of his colleagues including Sunil Grover and Ali Asgar. The actors reportedly left the show after a mid-air brawl caused when they were returning from Australia.
Photo Credits: Instagram