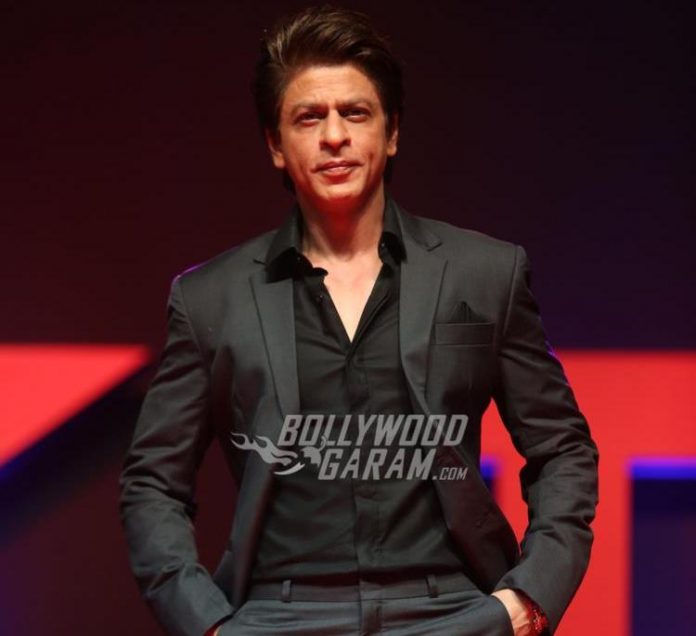 Shah Rukh Khan founded the Red Chillies Entertainment production company with wife Gauri Khan in 2003
The Brihanmumbai Municipal Corporation also known as BMC demolished an illegal canteen of Bollywood star Shah Rukh Khan's production house Red Chillies in Mumbai on October 5, 2017. The actor had covered an open terrace adjoining to the office and had converted the space into a canteen area.
Shah Rukh Khan owns Red Chillies Entertainment Pvt. Ltd. along with wife Gauri Khan. The couple has purchased the entire fourth floor of the 16 storey DLH Park Building in Mumbai where they conduct the post-production work. The terrace area measures around 2,000 square feet which is attached to the floor and had been converted into a canteen for his staff. Khan has employed about 316 staff members employed at the office.
A spokesperson from Red Chillies said, "Red chillies VFX is a tenant and not the owner of the property mentioned. The building has an open area outside with seating which employees use for eating food that they get from home." The spokesperson added that it was not an operational canteen but due to a misunderstanding, the BMC demolished the energy saving solar panels which supplied energy to the entire VFX division.
The BMC officials had received a complaint against Shah Rukh that he had made an illegal construction at his office premises in Mumbai.
Photo Credits: Viral Bhayani