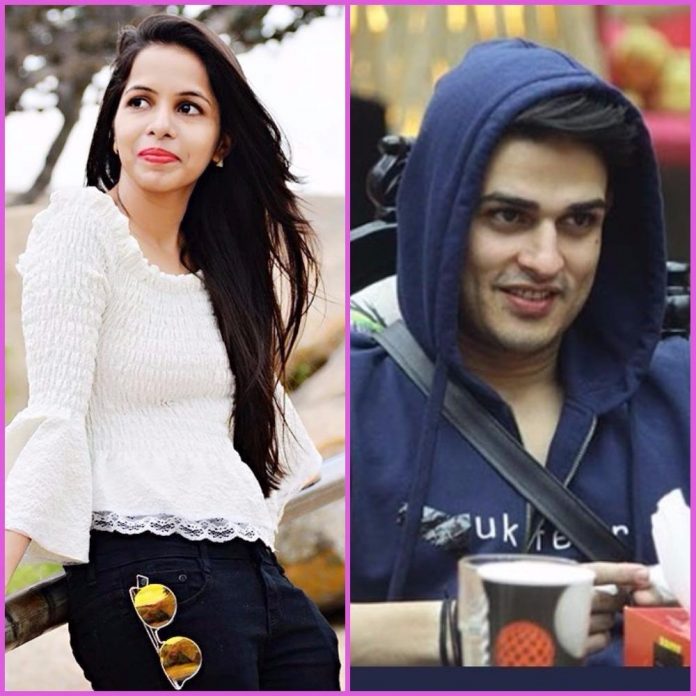 Bigg Boss Season 11 has been one with a lot of controversies and people have been fighting, arguing and bickering since they got inside the Bigg Boss house
People who were disappointed that Dhinchak Pooja could not make it to the final list of contestants of Bigg Boss, here is some good news. The internet sensation will soon be making a wild card entry in the house, which has already has a war-like atmosphere. Dhinchak Pooja's entry will be accompanied by Priyank Sharma who was thrown out of the house after he pushed contestant Akash Dadlani in a fight.
The fans of the model were disappointed over his abrupt elimination of the house. Sharma, in a live chat after coming out of the house said, "Of course, I wasn't expecting to get out of the show so soon. I had entered the house with the intention of spending 205 days there, not just 105. Salman sir was very disappointed with what I did inside the house. Despite all that people supported me." The model confirmed to a leading daily about his re-entry in the house.
On the other hand, Dhinchak Pooja who won the hearts of the netizens with her not-so-melodious songs and videos will soon be seen in the house of Bigg Boss. While everyone has seen Pooja's singing skills, it will be interesting for the audience to see how she managed to deal with the other contestants in the house. Dhinchak Pooja is best known for her songs Dilon Ka Shooter and Baapu Dede Thoda Cash on the internet, which has been noticed by several celebrities.
Talking about the recent updates, Sshivani Durga is the latest contestant to be eliminated from the show due to a low number of votes. Sshivani during her tenure in the house was criticized for not trying enough to make her presence felt in the house. The self proclaimed god woman was one of the most non-controversial people on the show and failed to collect votes from the audience.
Photo Credits: Instagram pages of Dhinchak Pooja and Priyank Sharma