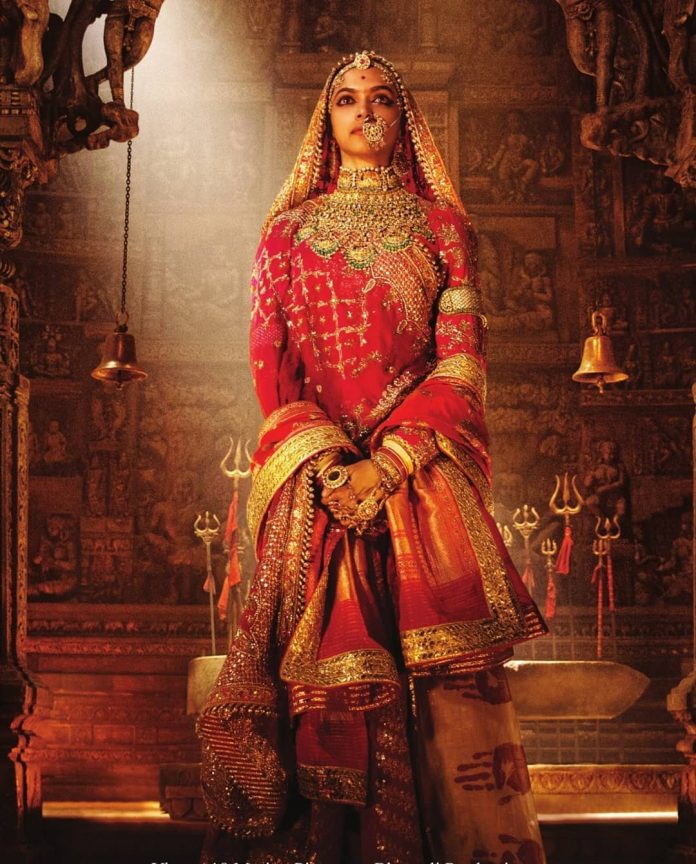 The Padmavati controversy recently led to threats to behead Deepika Padukone and Sanjay leela Bhansali. As a result, the police personnel have been posted outside Deepika's residence in Bengaluru, where her family stays.
Inspector Girish Naik of J.C. Nagar police station said, "Two police personnel have been deployed outside Deepika Padukone`s parents home in J.C. Nagar (northern suburb)". The Bajirao Mastani actress lives in Mumbai but her native house is in Bengaluru where her father Prakash Padukone lives with wife Ujjala, daughter Anisha and grandmother Ahilya. Father Prakash Padukone runs a badminton coaching academy in Bengaluru.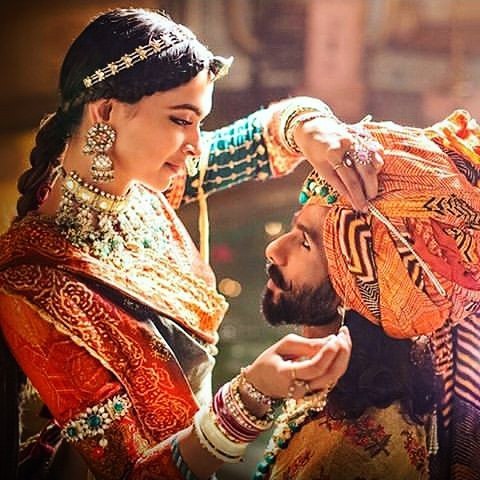 Kunwar Surajpal Singh Ammu, the Haryana Bhartiya Janata Party leader said that he would offer a reward of Rs. 10 crores to anyone who beheads director Sanjay Leela Bhansali and actress Deepika Padukone. The film Padmavati is based on the life of Rani Padmini, also known as Padmavati during the 13th century. Ammu had added, "We do not want to take law in our hands but will not forgive anyone who tries to spoil the image of Rajput kings and queens".
The Karnataka Chief Minister Siddharamaiah reacted over the comment and said that the state government would provide security to her and her family in Bengaluru. Siddharamaiah has also asked the chief minister of Haryana, Manohar Lal Khattar to take strict action against people who have threatened the actress. The Karnataka chief minister added, "I condemn the culture of intolerance and hate perpetuated by the BJP and its right-wing groups. Karnataka stands by Deepika who is a renowned artist from our state." Meanwhile the makers of Padmavati have announced that the film will not be released on December 1, 2017. Padmavati also star Shahid Kapoor and Ranveer Singh who will be seen playing the roles of Maharaja Rawal Ratan Singh and Alauddin Khilji respectively. Meanwhile, the actors continue with the promotions of the film.
Photo Credits: Instagram