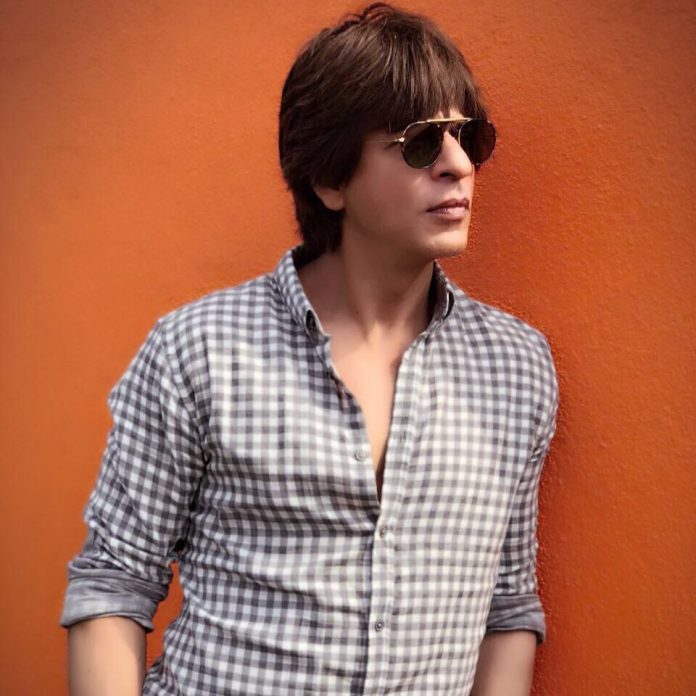 After a long wait, the title of the upcoming Shah Rukh Khan and Anand L. Rai film is out. The makers announced the title of the film with a title announcement video on YouTube featuring lead actor Shah Rukh. The film has been named as Zero.
The video starts with several adjectives and then introduces Shah Rukh's character, in the role of a dwarf. Shah Rukh's character suddenly breaks in to an adorable dance on the classic track Tumko Humpe Pyaar Aaya.
The film also stars Anushka Sharma and Katrina Kaif and the first look of the film has indeed won everyone's heart. The video also announced that the film will be releasing in theatres on December 21, 2018. Shah Rukh in a recent interview talked about the film and said, "There are two things about the film that I would like to say and I'm very proud of it. It's the most advanced visual effects film made in the world. It's not just in India and I'm being honest about it not because my company has done it. That's why it is taking a little longer than we also thought."
The actor added that the team has prepared for the film for two years and are giving their best shot. Shah Rukh Khan also revealed that as there are a lot of effects involved and a lot of money is spent, they want to be exact about everything.
Checkout the title announcement video here:
Photo Credits: Instagram