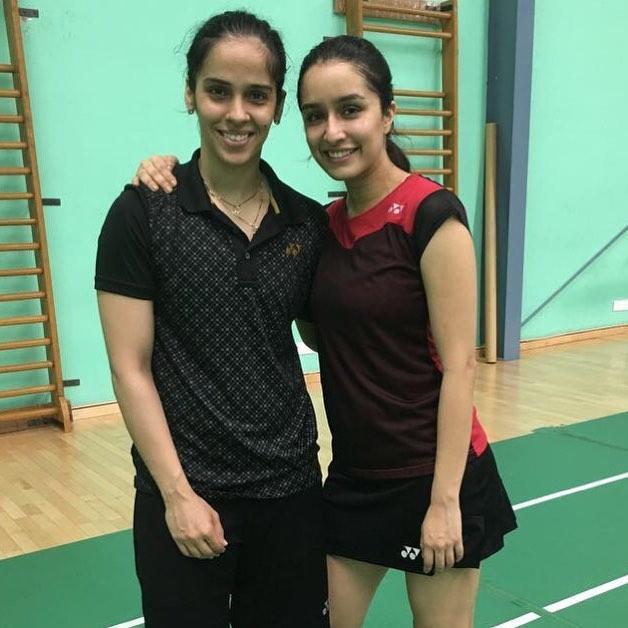 Some of the earlier reports had claimed that the Saina Nehwal biopic has been shelved. However, the filmmaker Amole Gupte has confirmed and assured that the film is ready to go on floors in 2018. The biopic was expected to go on floors in October, 2017 and Shraddha was extensively training for the film under the ace badminton player Saina Nehwal.
Gupte talked about the status of the film in a recent interview and said, "I have no idea why it is being deduced that the film has been shelved. We will start shooting this September. It's the kind of film that requires brewing period." The director added that he has been preparing for the film for two years and has been making constant trips to Hyderabad to meet Saina and taking notes. Gupte also said that it was a big task to make her journey in to a script.
Gupte was earlier asked about the delay in the shooting to which he said that he has not been doing well for the past one week. On the other hand a spokesperson from the production said that there is no official deadline on the film and that Amole wants to make a good movie which is his priority.
Shraddha had recently posted a few posts while she was training with Saina. The actress had also visited the Badminton player's house.
Photo Credits: Instagram