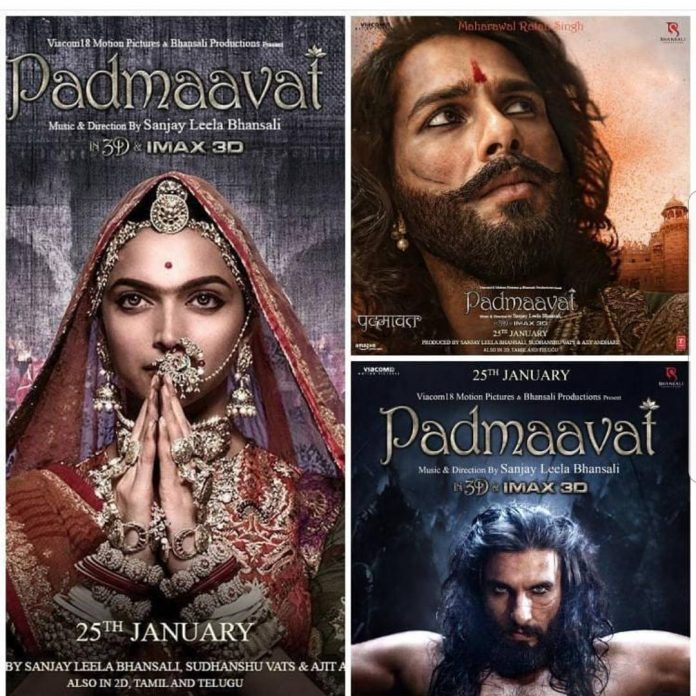 In some more good news for the makers of Padmaavat, the Supreme Court has lifted the ban on the film imposed by the four states which has paved way for a release on January 25, 2018 across the country. The Supreme court had allowed the release of the film on January 25, 2018 amidst protests by the members of the Rajput community.
Within hours of the order by the apex court, there were reports of the activists of the Rajput communities vandalizing a cinema hall in Muzaffarpur in Bihar by swords and even tore posters of the movie. There were also protests in some of the other parts of the country. One of the anti-Padmaavat group has also threatened to take the streets for protests.
On the other hand Bollywood has appreciated the decision of the SC saying its faith in the Indian judiciary has been restored. The bench said, "We direct that there shall be a stay of operation on the notification and orders issued (by Rajasthan and Gujarat) and we also restrain other states from issuing such notifications or orders in this matter".
The decision by the Supreme Court was also appreciated by Congress leader Kapil Sibal for upholding the decision for freedom of speech as well as the right of the artists to present their views. The SC has said that it is the duty of the respective state governments to maintain the law and order.
Photo Credits: Instagram