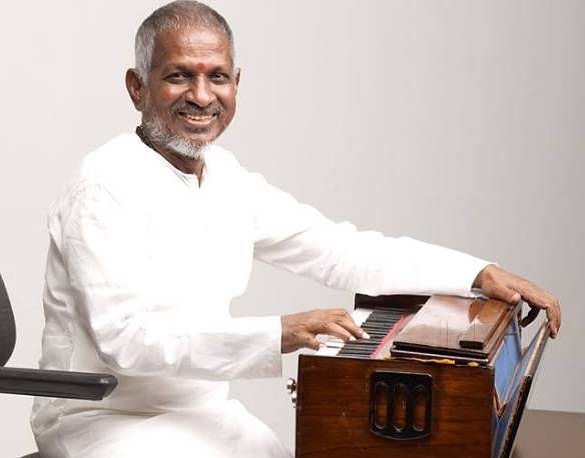 Indian film composer Ilaiyaraaja, who is known for his melodies in South as well as Bollywood cinema, has been conferred with the Padma Vibhushan Award by the central government. The award is the highest civilian award of India and the entire industry is rejoicing and delighted about the news.
Ilaiyaraaja has been active in the industry since the mid 70s and has composed more than 5000 songs and continues to create melodies. The music veteran has not just limited himself to Tamil songs but has also composed for other languages as well.
Ilaiyaraaja has treated his fans and the entertainment industry with his music with more than four decades. The composer has been bestowed with the honor after winning five national awards and the Padma Bhushan Award in 2010.
Ilaiyaraaja in recent times has composed songs for some of the films like Paa, Ki and Ka, Shamitabh and others. The composer has mostly working in Tamil and Telugu movies and has always managed to create magic with his soulful music and melodies. Ilaiyaraaja is currently working on a few projects in the Tamil film industry. The composer grew up in a rural area and was exposed to a range of Tamil folk music and joined a travelling music troupe at the age of 14 headed by his elder brother Pavalar Varadarajan.
Photo Credits: Instagram