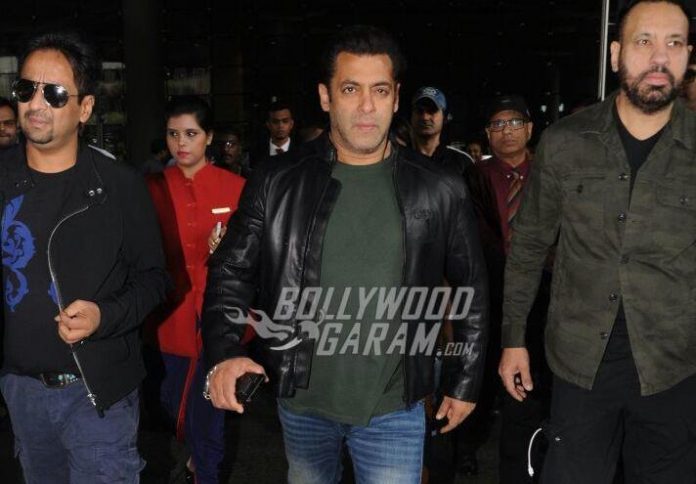 Salman Khan is one of the biggest superstars of Bollywood. However, the star had to face rejection from the owner of a majestic horse named Saqab. The owner of the horse, which is a very rare breed refused Salman Khan's offer of a whopping Rs. 2 crores. This seems like the owner of the horse is a tough person to be convinced.
However, Salman Khan is not the first one to face a rejection from Saqab's owner. About a year back Badal family from Punjab had offered Rs. 1.11 crores to boy Saqab but failed to crack the deal. Saqab is popular due to the reason that it is one of its kind in the country and there are just two horses in the world to match Saqab. One is in the US and another is in Canada.
The horse has the ability to walk at the speed of 43 kmph and can maintain the same position so that it does not disturb the rider. The owner of the horse Siraj Pathan had bought the horse when it was five year old and had paid Rs. 14.5 lakh at Rajasthan's Palotara Fair.
Pathan is the third owner and was earlier known as Tufan, Pavan and is now known as Saqab. The horse has won 19 straight races and has not lost a race so far.
Photo Credits: Viral Bhayani