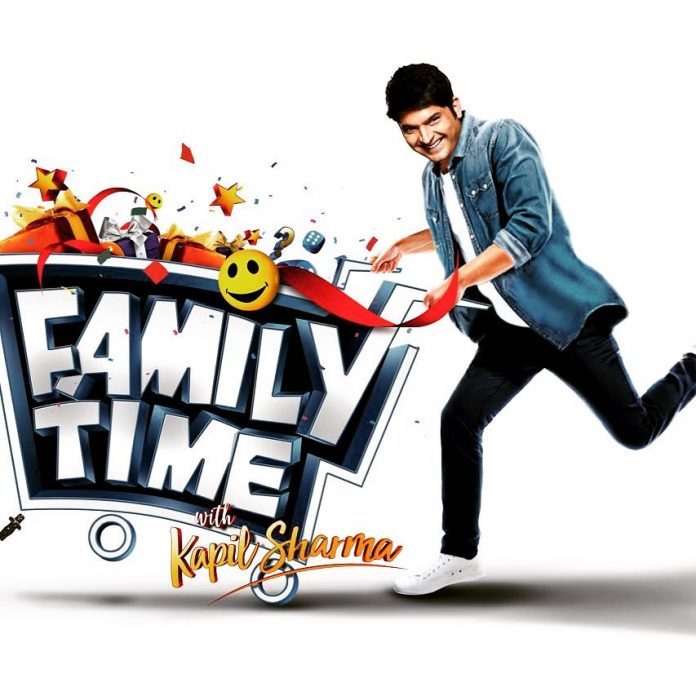 Comedy veteran Kapil Sharma is ready to return to the small screens with his new show. The promo of the new show has been released and will now be known as Family Time With Kapil Sharma.
Sharma had ruled the TV industry in the comedy genre with The Kapil Sharma Show, but then he took a break and his show went off air due to his health issues. The actor had then assured that he is taking a break to concentrate on his health and would be back with double the energy.
The comedian is now back to the small screens and shared the first look of the show on his social media accounts while seeking best wishes from his fans. The comedian wrote, "need ur best wishes 🙂 coming soon". The first look has shown an energized Kapil Sharma pushing a cart that has the name of his new show.
Reports say that the new show is inspired by The Hollywood squares and will mark Kapil's return to the small screens. There were also reports that actor Sunil Grover would also be a part of the show but that is not true, while the rest of the cast of The Kapil Sharma Show will be a part of the new series. The show is expected to go on air from March 2018.
Photo Credits: Instagram