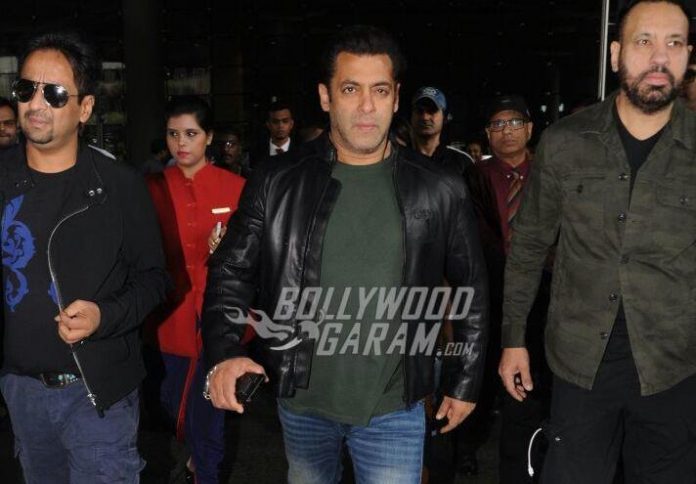 The Being Human Foundation of superstar Salman Khan is a charity NGO which works for various underprivileged children in terms of education and healthcare sectors. However, the foundation is in trouble as it might be blacklisted by the Brihanmumbai Municipal Corporation for not operating a dialysis centre in Mumbai.
Reports say that two show-cause noticed were issued to the NGO in January 2018, but the health department of the BMC is under the process of blacklisting it after no response from the NGO. When an official was contacted on the condition of anonymity he said, "We do not wish to say anything."
Executive Health officer at BMC, Dr. Padmaja Keskar confirmed that the Foundation has been black listed as it has not done anything so far to begin operations at the centre and has been lying closed and unused since it was set up in 2016. The centre was expected to offer medical facility to the citizens at the minimum cost. The NGO was allotted 250 square meters space in Bandra in July 2016 after a tendering process to run 24 dialysis machines on a public-private partnership basis. Keskar said, "The project was never been implemented. After we sent them a reminder last December, the Foundation responded saying it cannot run the dialysis centre owing to some difficulty".
If the Foundation by Salman Khan is blacklisted, it cannot bid for the same project again.
Photo Credits: Viral Bhayani