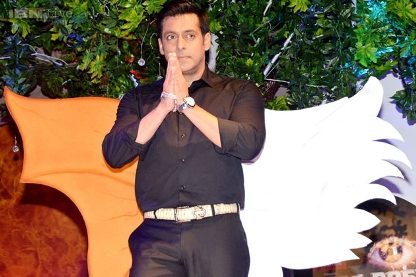 The season 7 of the popular reality show 'Bigg Boss' is set to begin, as Salman Khan launched the popular show at an event on September 11, 2013. During the launch, the 'Dabangg' actor performed with angels and devils on stage, which is according to this season's main theme.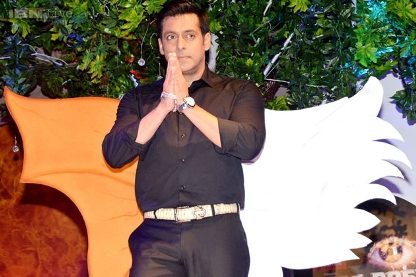 The upcoming, highly-anticipated season of the show is about heaven and hell and while talking to the press, the actor said, "This year, there's a lot to look forward to and I'm sure the viewers will have a heavenly experience and the contestants will have a hell of a ride!" The new season is set to begin on Sunday, September 15, 2013.
During the launch, Khan was seen in a completely black outfit. The famous actor has been associated with the show since season 5. The new season of 'Bigg Boss' will have 14 contestants, who will be locked up in the house for 104 days. The launch event was also attended by Deepak Dhar, the MD of Endemol India, Vivek Mathur the CCO of Vodafone India and Raj Nayak, the CEO of Colors.
The new season is expected to be bigger and more unique than the previous seasons. The makers are yet to reveal the names of the contestants who have been approached to participate in the show.
Photo Credits: IBN