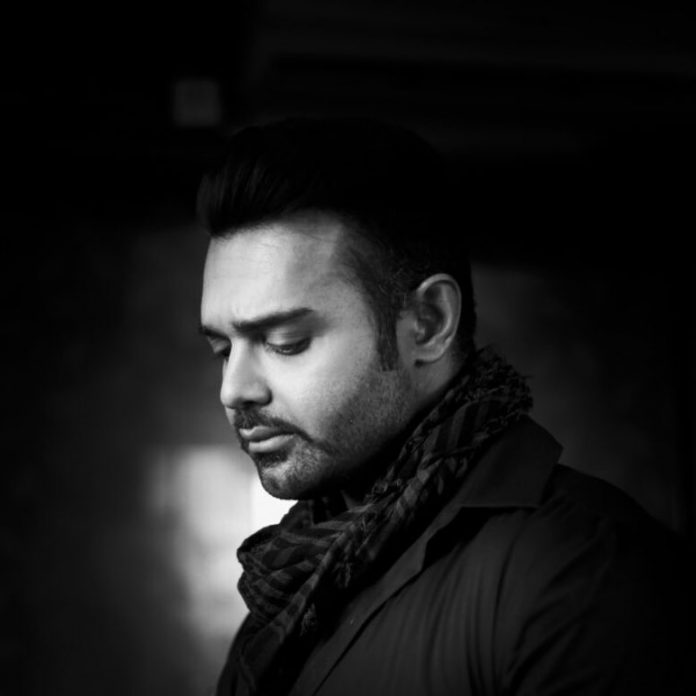 Trouble for veteran actor Mithun Chakraborty's son Mahaakshay Chakraborty, does not seem to end as his wedding was cancelled on July 7, 2018. The actor was to get married on Saturday in Ooty but an investigation team arrived at the spot and the ceremony was cancelled. To add to the trouble, the bride's family left the place.
Mahaakshay has been accused of rape and cheating a woman. The woman in question has accused that the star kid and his mother Yogeeta Bali on charges of rape and causing miscarriage without consent. Mahaakshay's alleged girlfriend in her complaint claimed that she had been in a relationship with him since 2015 and had got in to a physical relationship after he had promised to get married.
A court in Delhi had ordered the registration of the FIR after the woman had complained saying that there are sufficient grounds for an FIR registration. Mahaakshay and Yogeeta after the order, had approached the Bombay High court and sought pre-arrest bail for the arrest but the court dismissed their pleas. The woman in her complaint had alleged that she had got pregnant and Mahaakshay gave her some medicine that led to an abortion.
The lawyer of the complainant while talking to a leading daily said that she knew Mahaakshay for four years and that he had even got their horoscopes matched after promising marriage. The woman still wishes to get married to Mahaakshay, but Chakraborty family has refused to accept her.
Photo Credits: Instagram