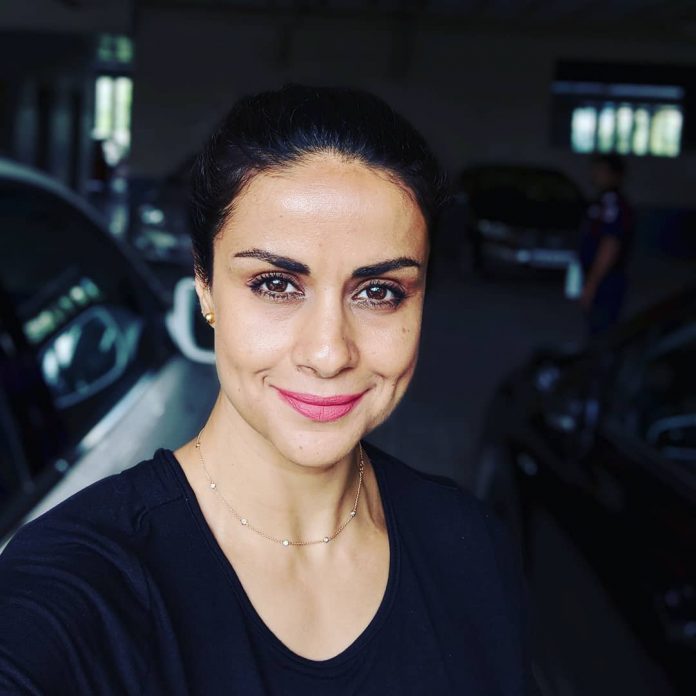 Actress and former Miss India Gul Panag became a mother to a son six months back but had managed to keep the entire pregnancy under wraps. Panag is married to Rishi Attari, who are now proud parents to a son and have named him Nihal. The actress shared the news to a leading daily and talked about her journey of motherhood and how she managed to keep it a secret for such a long time.
The 39 year old actress said, "Rishi and I have always valued our privacy. Becoming parents is a special experience and we decided that we'd like to go through it without the distraction of public attention. Family and close friends knew about Nihal but we refrained from posting anything on the social media." Gul also spoke about the decision to become a mother at the age of 39 and said, "I think having a baby is a very significant step in life, and like marriage, you should think it through carefully before committing to it. Have children when you are ready to welcome them and can raise them happily and responsibly, not when society says you must."
Gul Panag got married to her long time boyfriend, Rishi Attari, who is an airline pilot on March 14, 2011 at a Gurudwara in Chandigarh in a traditional Sikh ceremony.
Photo Credits: Viral Bhayani