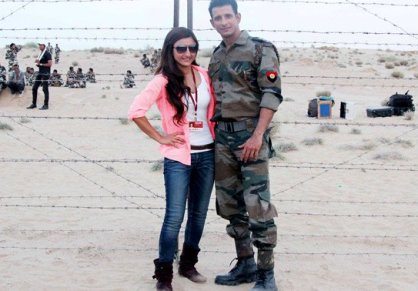 Bollywood actors Sharman Joshi and Jaaved Jafferi are all set to release their upcoming movie 'War Chhod Na Yaar'. In the upcoming movie, Sharman will be seen playing the role of an Indian army officer.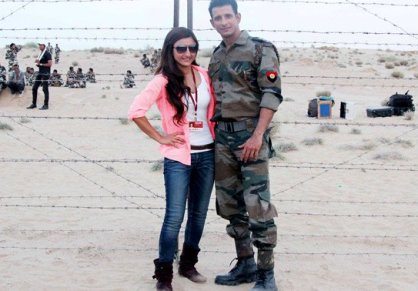 The new flick is all set to be released on October 11, 2013. While talking about his experience, Sharman said that he had a feeling of pride and honor for the country as soon as he wore the uniform, along with the feeling of responsibility. He added that the movie is first-of-its-kind war comedy, which is something that has never been attempted by the Indian filmmakers.
Jaaved said that the army is a very serious business and the movie has two ways to convey the message, but they opted for the comical way.
Photo Credits: Urban Asian