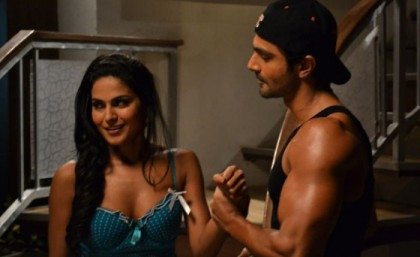 Pakistani actress Veena Malik and Bollywood actor Ashmit Patel have managed to become good friends during their stint in Bigg Boss. The two also made the news during the show, as they were seen getting too intimate with each other. After that, Veena and Ashmit did a movie together, titled 'Supermodel', in which they had many intimate scenes.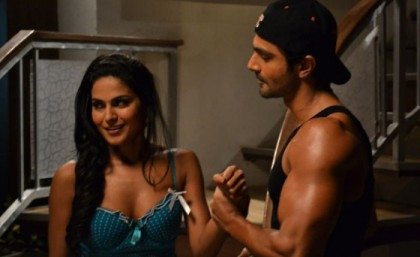 Surprisingly, the actress said that it was very difficult for her to do intimate scenes with Ashmit, as they were not on speaking terms at the time. Ashmit and Veena were introduced as contestants on the reality show and then became intimate with each other during their participation. Malik said that she reunited with Patel on-screen for professional reasons and has moved on from her ex-flame.
The controversial actress said, "It was very tough to shoot intimate scenes together… I have never been through such trauma. A person you talk to everyday, is so close and then you are not even looking at each other. During the shoot of the movie we weren't even talking to each other, we had a cold war going on". However, the former couple is on 'good professional terms' now and Veena is keen on working with Ashmit in the future.
The upcoming movie is a romantic thriller directed by Navin Batra.
Photo Credits: Koimoi