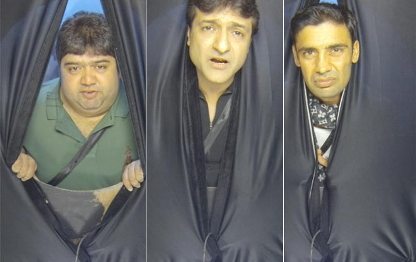 In the house of Bigg Boss, rules and regulations have to be followed by the inmates. They are not given all the luxuries, due to which they have various demands and wishes that they want to be fulfilled during their time in the house.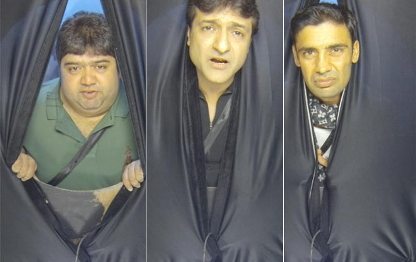 This time, the house of Bigg Boss has been provided with a wishing wall, with the help of which the contestants on the show can express their wishes and demands freely and they will be fulfilled according to the need of the time. It will be up to Bigg Boss to choose the wish and make it come true.
Quickly after the wishing wall was introduced, Bigg Boss received a number of wishes and demands from the contestants. VJ Andy demanded a delicious meal, while Rajat wished to see his daughter. The actor broke down while saying this, but wrestler Sangram was there to give him support. It is now up to Bigg Boss to choose whose wish will be fulfilled and which contestant will be happy.
So far, the house of Bigg Boss has been filled with interesting happenings, as contestants from different genres have come together under one roof. On September 21, 2013, Salman Khan's weekend episode will see the elimination of one of the contestants from the house.
Photo Credits: In Today