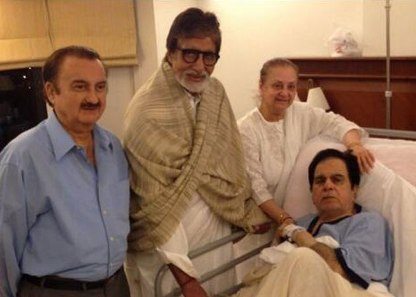 Bengali actress Paoli Dam had her spectacular debut in the movie 'Hate Story' and she is now all set to perform an item song in Satish Kaushik's upcoming flick, titled 'Gang Of Ghost'. The latest movie is a remake of the Bengali movie "Bhooter Bhabishyat".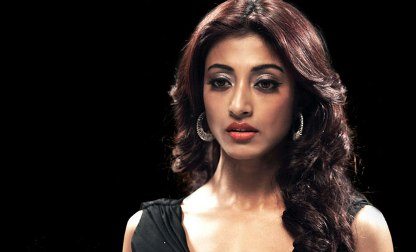 The 57-year-old filmmaker posted on Twitter, "Paoli is doing an rocking song in 'Gang of Ghost'.. She is superb!!!!".
Dam was last seen in the 'Ankit Arora Murder Case', but the audience will be able to see her soon, as 'Gang Of Ghost' is currently in production. The movie features Anupam Kher – who is playing the role of a ghost of a mill owner – as well as Mahie Gill, Meera Chopra and Saurabh Shukla.
Photo Credits: Indian Express