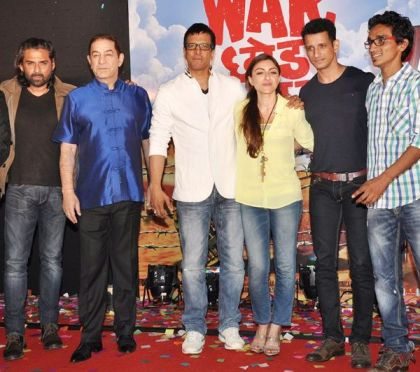 The makers of the upcoming 'War Chhod Na Yaar' are all set to release the flick on October 11, 2013. Even though the movie is yet to make its debut, the sequel is already being planned by producers, due to all the positive feedback to the movie's promos.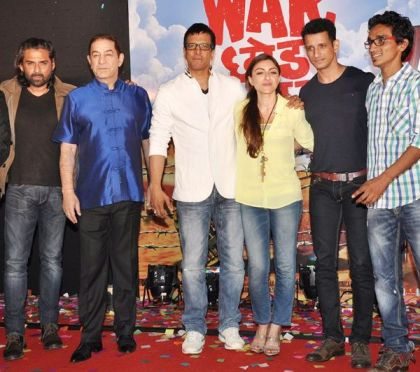 'War Chhod Na Yaar' is directed by Faraz Hayeder, produced by AOPL Entertainment and has Sharman Joshi and Soha Ali Khan in the lead roles. Prashant Narayanan, the managing director of the company said, "We believe in the film and I am sure it will work. The subject is strong and the response that we have got so far for the film is very positive".
Narayanan went on to say that they are packed with a Malayalam movie until September 2014. The managing director also confirmed that they are getting many scripts in Hindi and are now thinking of making the sequel, titled 'War Chhod Na Yaar 2', as the story can be modified and used for a second flick.
In the meantime, the first movie will hit theaters on October 11, 2013 and 'War Chhod Na Yaar' was made with a budget of Rs. 12-13 crore.
Photo Credits: Latest News Pics