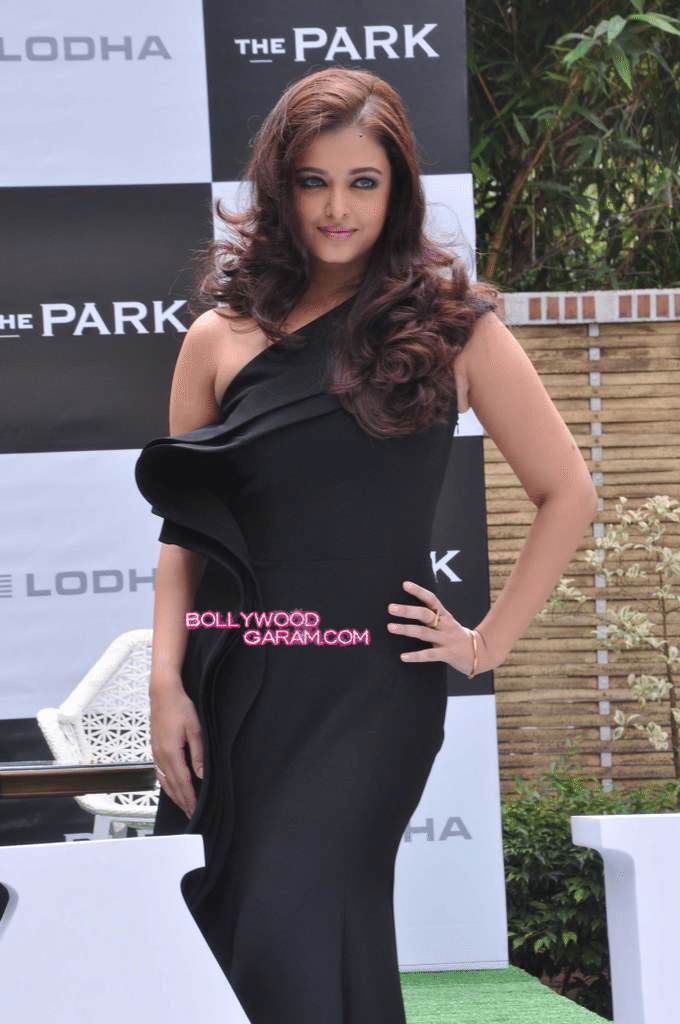 BollywoodGaram.com: One of the most famous Bollywood couples, Aishwarya Rai and Abhishek Bachchan will reportedly star together in the upcoming movie 'Happy Anniversary', directed by Gaurang Doshi. The new movie will mark Aishwarya Rai's highly-anticipated comeback to the silver screen.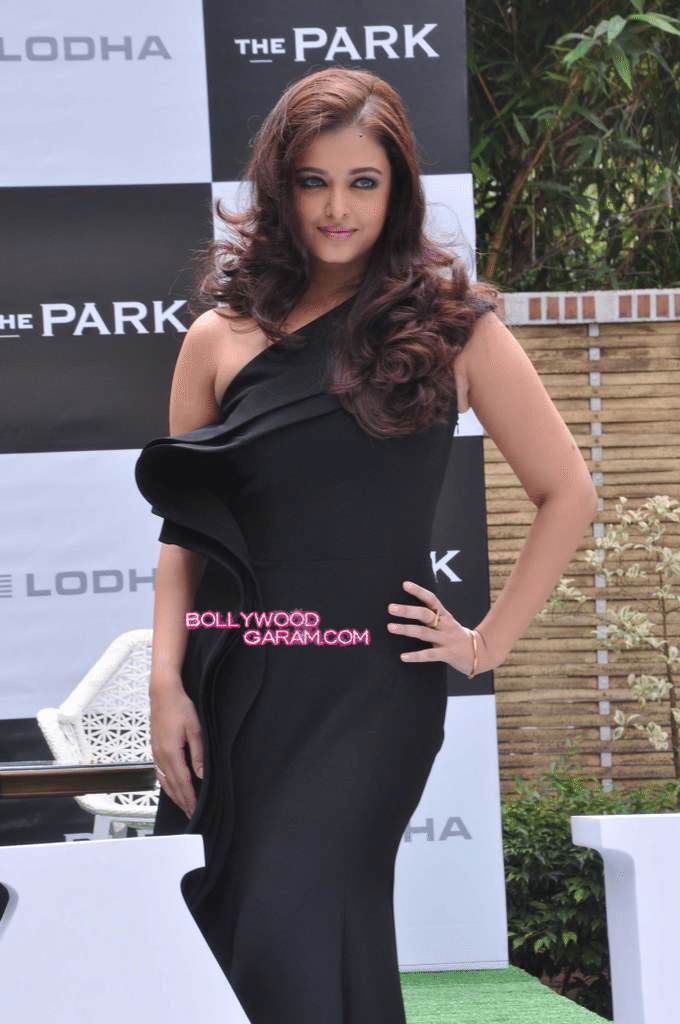 Gaurang previously produced a movie featuring Amitabh Bachchan, Akshay Kumar and Arjun Rampal – titled 'Aankhein' – which was released in 2002. The filmmaker also produced 'Deewar', released in 2004, which also starred Amitabh Bachchan. After a break, the famous producer is reportedly working on a movie which is based on 'anatomy of marriage' and is scheduled to be directed by Prahlad Kakkar.
Aishwarya Rai will be returning to the silver screen after she took some time off to give birth to her first child with husband Abhishek Bachchan, daughter they named Aaradhya. Gaurang, while talking to reporters said, "We have finalised Aishwarya and Abhishek Bachchan for Happy Anniversary. They are ideal married couple and we felt they fit the bill. Prahlad's relation with Aishwarya and mine with Bachchan's apart, the script also attracted the couple to do the film".
Aishwarya and Abhishek have previously worked together in a few movies, including 'Dhai Akshar Prem Ke', 'Guru', 'Kuch Naa Kaho', 'Sarkaar Raj' and 'Bunty Aur Babli'. The producer said that the upcoming movie will be made with a budget of Rs. 65 crore and will go into production in 2014 in South Africa.