It is not everyday that you get surprised and it is not everyday that you get copped. Getting copped can be a bad experience for many but for Ranveer Singh it turned out to be a pleasant surprise. The actor was recently received a huge surprise as he received free goodies as gifts from the sports apparel giant Adidas.
Going by the video that was posted by Ranveer, he was stopped as he was going by his car and was asked to get down his car and get blind folded. The Bajirao Mastani star cooperated and was told that there is a surprise in store from him and was then taken to a place where a car filled with goodies was waiting for him.
When Singh removed his blind fold, his reaction was priceless. He did not expect what was in store for him and the goodies included a limited edition jacket that came as a gift from Pharell Williams. Singh recently got married to the love of his life Deepika Padukone and is enjoying the married life phase.
The actor is currently looking forward for the film Simmba which also stars Sara Ali Khan and will be released in theatres on December 28, 2018. Ranveer was last seen in the film Padmaavat.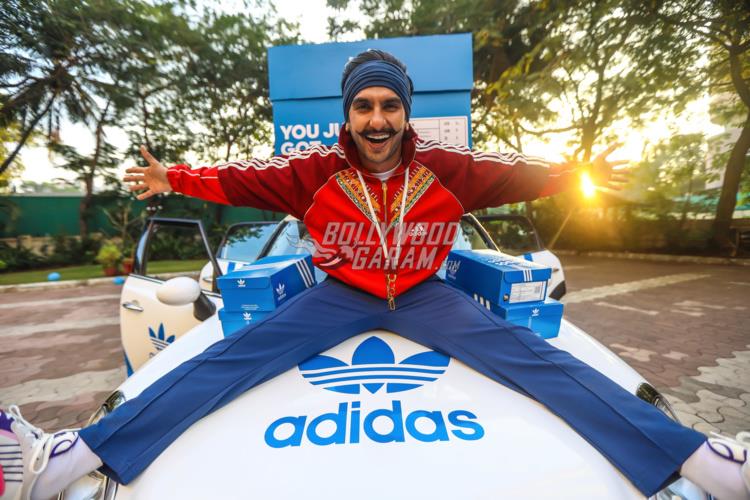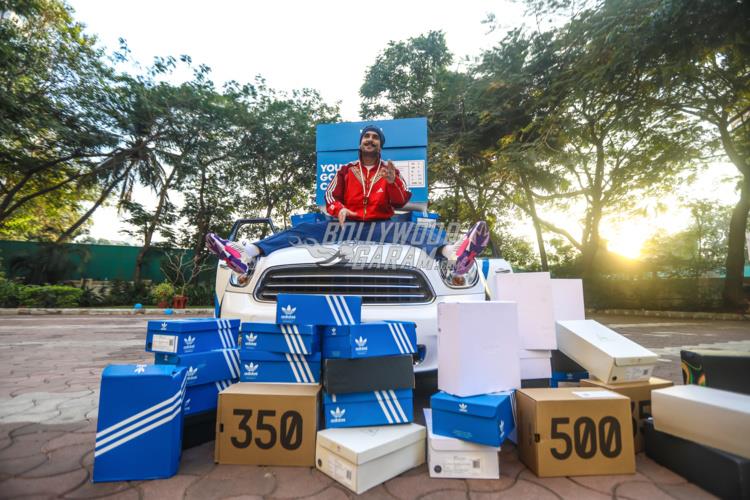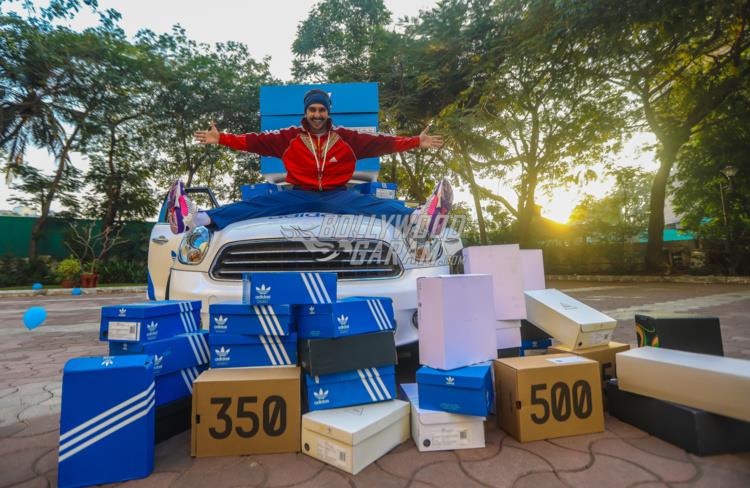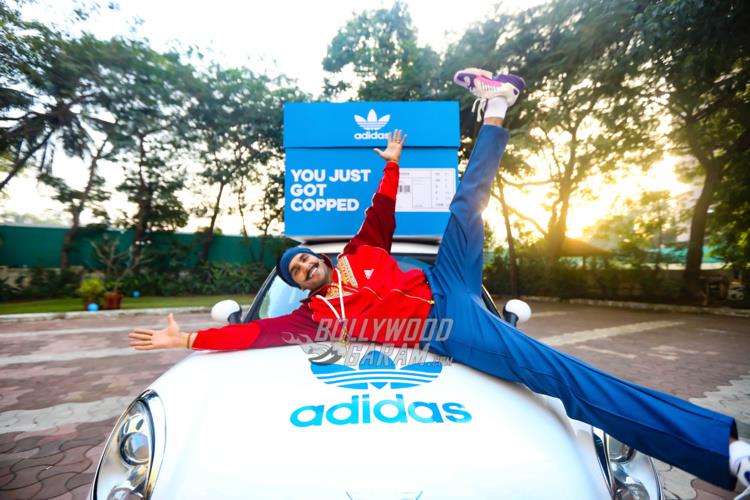 Photo Credits: Viral Bhayani