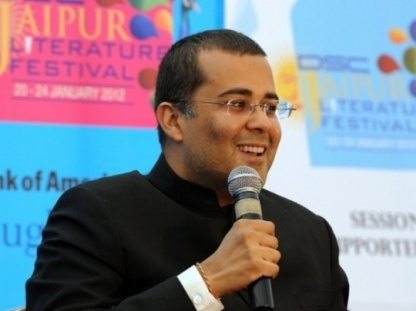 Popular Indian author Chetan Bhagat's books made into movies have always managed to achieve a great success at the box office. Once again, the author's bestseller 'Revolution 2020' is all set to be the inspiration for an upcoming Bollywood movie. The makers of the new movie have asked for Raj Kumar Gupta to direct the adaptation of the famous novel.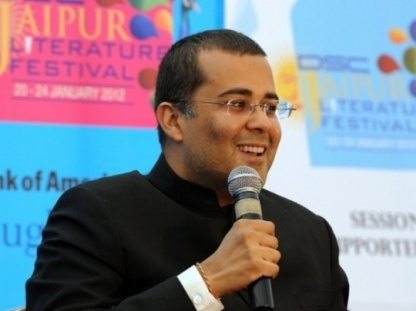 Gupta previously made movies like 'Aamir', 'No One Killed Jessica' and 'Ghanchakkar' in cooperation with Disney UTV. The filmmaker confirmed that he agreed to adapt and direct the 'Revolution 2020', as he was touched by the novel. In a statement, Gupta said that he had the opportunity to read the bestseller and was moved by it.
Gupta went on to say that it is a very simple and heartfelt story about growing up and everything that comes with it, like being confused and falling in love, but the novel also addresses the issues of becoming corrupt. The filmmaker said that he is looking forward to writing and directing the upcoming movie.
The movie will be an epic drama, which will have three main characters: Gopal, Raghav and Aarti. Rucha Pathak, the senior creative director, studios at Disney UTV said that they are really excited to work again with two extremely talented individuals who have made some incredible movies before. Rucha went on to say that Raj will be bringing his cinematic vision of Chetan Bhagat's 'Revolution 2020' and the production is scheduled to begin in mid-2014.
Photo Credits: India Times