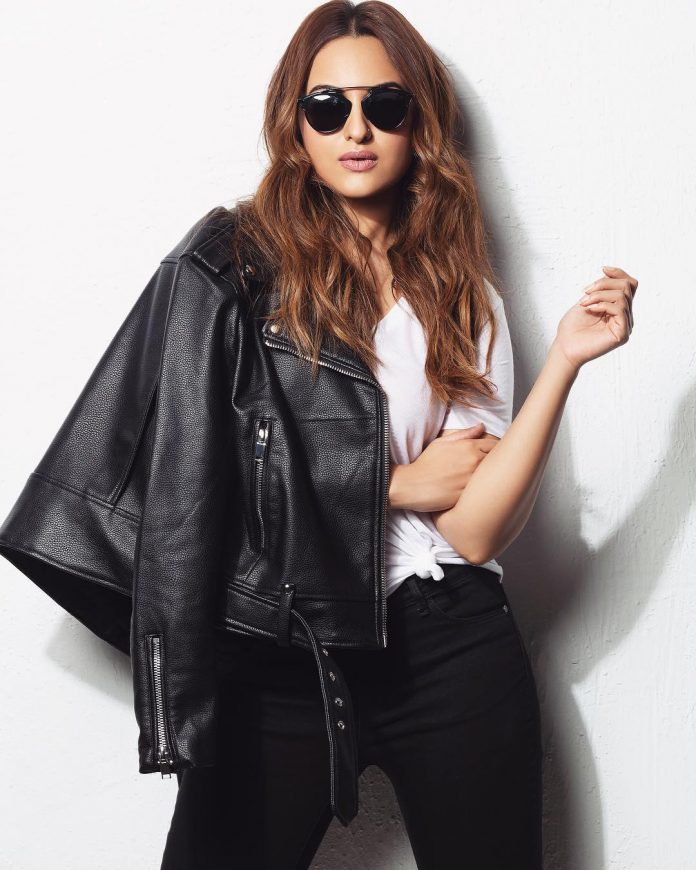 Bollywood actress Sonakshi Sinha is in a legal trouble. The arrest order of Sonakshi was stayed by Allahabad High Court for a criminal case lodged by an event organizer for allegedly cheating them. A case has been registered against the Welcome To New York actress in Moradabad district of Uttar Pradesh.
The management company of the actress on February 23, 2019 said that the organizer is using the media to release false and manipulated facts and that if he does not stop then Sonakshi and her team will be forced to take a legal action against her. The complaint against the actress has mentioned that Sonakshi along with four others including Edgar Sakarika, Abhishek Sinha, Dhumil Thakkar and Malvika Punjabi have cheated them for the amount of Rs. 32 lakhs.
Pramod Sharma in a police complaint said that the amount of Rs. 32 lakh was transferred to Sonakshi's account for her presence at the event but she did not turn up. The bench on March 9, 2019 directed that Sonakshi should not be arrested until the police complete their investigation and submit a report.
The court has also ordered that Sonakshi must assist in investigation and appear before them when required. At the same time the court declined to quash the FIR lodged against her.
Photo Credits: Instagram