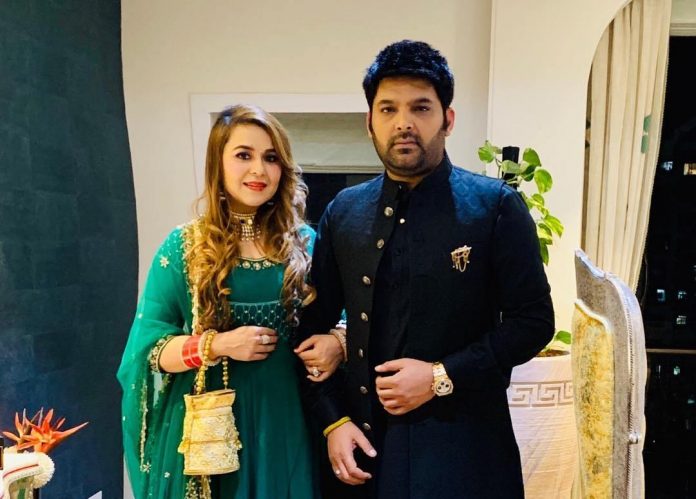 Actor and comedian Kapil Sharma is one of the popular stand up comedians in the country and was once considered as one of the most eligible bachelors. The actor recently got married to Ginni Chatrath, in a humble wedding ceremony at his hometown but not many people know that he was rejected many times by many families of girls due to his profession.
Kapil Sharma had once revealed how he was rejected for marriage every time because he was a stand-up comedian and did not opt for a mainstream career. The comedian was often asked by the parents of the girl what he did for earning money and they were never satisfied by his answer.
Kapil Sharma shared the incident during the Holi special episode that featured three comedy poets in stage including Arun Gemini, Anjum Rahbar and Pradeep Chaube. Listening to the incident, Arun Gemini reacted hilariously and said that even his mother-in-law till date asks him what to tell her relatives about her career. Gemini added that his mother-in-law still cannot digest the fact that her son-in-law earns through his mere art of poetry writing.
Now it looks like Kapil Sharma has found the love of his life and that his wife has apparently transformed him completely.
Photo Credits: Instagram