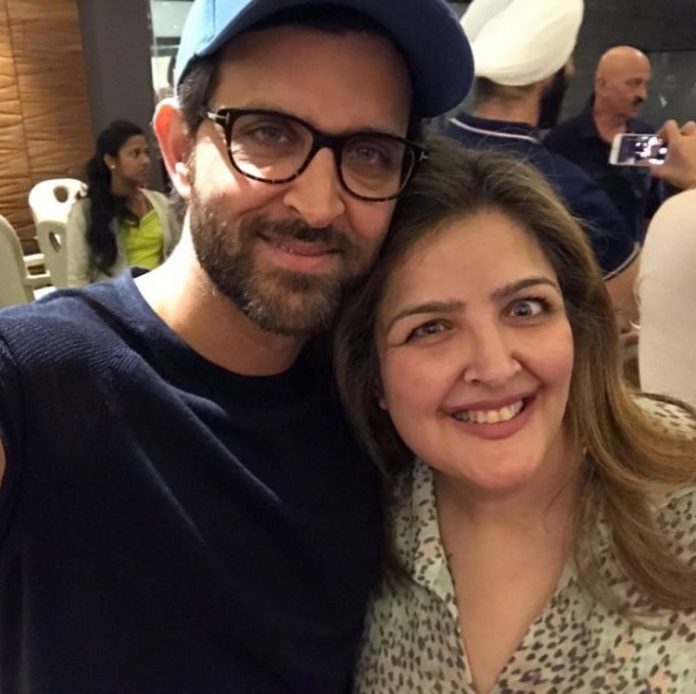 Hrithik Roshan is known for his strong bond with sister Sunaina Roshan, who has been dealing with health issues in recent times. Contrary to some of the recent media reports, Sunaina rubbished the reports that she was critical and was admitted to the hospital and added that she was partying with friends instead.
A surprised Sunaina took her social media account and wrote, "Surprised to read about me being critical in hospital. Hello Times of India. I am out with friends and partying! Pls get your facts right." Some of the initial reports had claimed that Sunaina's health had deteriorated over the past few days and that she was being kept under observation.
The reports also said that she was dealing with her psychological condition, bipolar disorder. A couple of years back, Sunaina was diagnosed with cervical cancer and she had written about her experience in her blog called 'Zindagi by Sunaina Roshan'. She had also written about her depression phase.
Sunaina Roshan had then written, "There are still occasions when I do get my bouts of anxiety, which is also a form of depression but I have had to accept that it is situational and have the will to get out of it." Well now it seems like all is well with Sunaina.
Photo Credits: Instagram