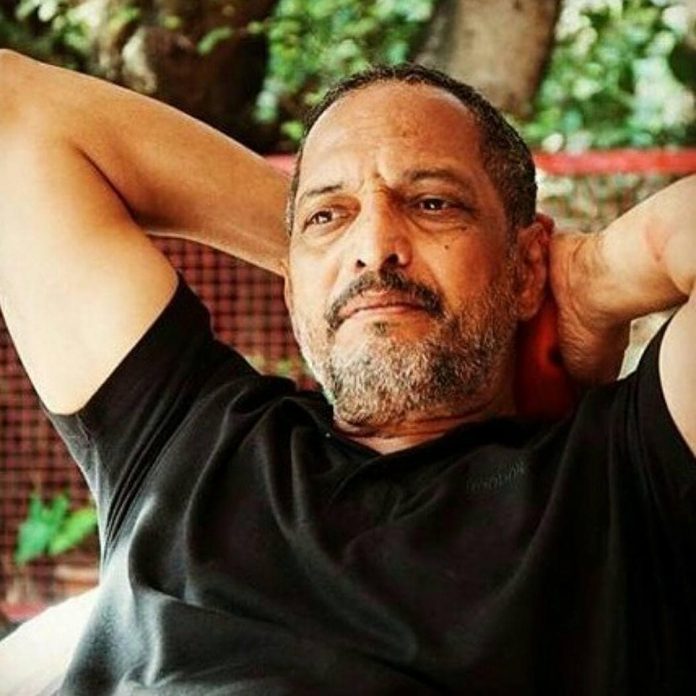 The police has given actor Nana Patekar a clean chit in the sexual harassment case filed by Tanushree Dutta. The case has been closed as the police could not find ample evidence. Some of the earlier reports had said that Nana Patekar has been cleared of the accusations but Tanushree had then rubbished the reports. But not the news has been confirmed and it is now official that the case has been closed.
The case has been closed on the grounds that there was 'no prima facie case against the actor'. Tanushree had also claimed that Nana's public relations team is spreading all such false rumours as the accused in the harassment cases are reportedly not getting any work in the industry and this is their attempt at damage control and fixing his public image.
In 2018, Tanushree had accused Nana Patekar for behaving inappropriately with her on the sets of her film Horn OK Pleassss. The actress had then said that Patekar had forcefully introduced intimate steps in the choreography of a special song in the film. After the incident, Tanushree had walked out of the film and Rakhi Sawant was brought in.
Dutta was one of the few actresses who had sparked off the #MeToo movement in Bollywood.
Photo Credits: Instagram