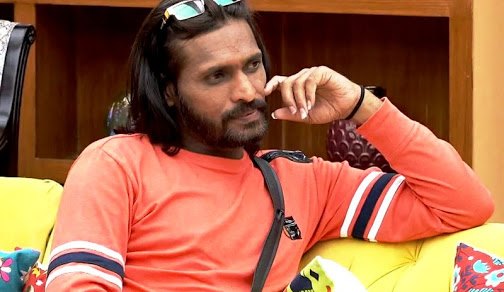 Makers of Bigg Boss, have now gone regional as well and has shows in many other languages including Marathi, Telugu and Tamil. The Marathi Bigg Boss has become quite popular among the Marathi audience and Abhijit Bichukale has been one of the popular contestants of the show. However, the politician has been arrested from the sets of the show which has left the audience as well as other contestants shocked.
Bichukale was arrested in the middle of the show by the Aarey Police. The court has issued a non-bailable warrant against him. A senior police officer investigating the case said, "A non-bailable warrant was issued by the Satara court against Abhishek Bichukale. He is one of the contestants in Marathi Bigg Boss. Because the set of this show is in Filmcity, when the Satara Crime branch staff came to Mumbai, they asked us to help them in this case. It is an NBW. It is a court order and he is being taken back to Satara and further action against him will be taken there".
The first season of the show was aired on April 15, 2018 and is hosted by Mahesh Manjrekar. The second season of the show went on air on May 26, 2019. The show is based on the Hindi show Bigg Boss.
Photo Credits: Facebook