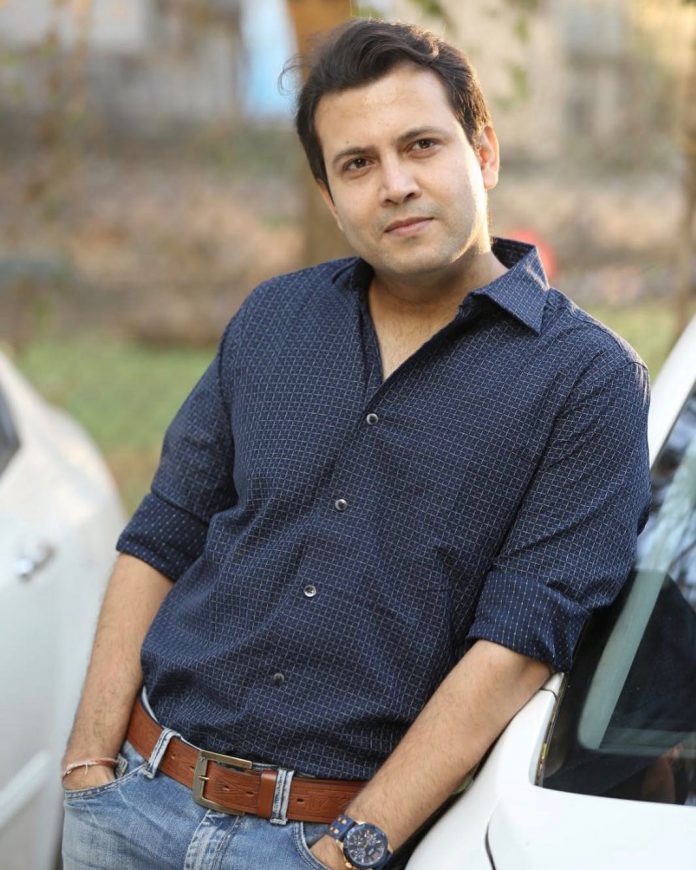 TV actress Shweta Tiwari had filed a complaint against her husband Abhinav Kohli on August 11, 2019 for allegedly molesting her daughter Palak Tiwari. Kohli was taken in to custody and now has been granted bail by the district magistrate on August 13, 2019.
The complaint was filed at the Samata Nagar Police Station in Mumbai, after which he was arrested by the police. Abhinav was then taken to the court in Borivali and was granted bail by the magistrate. However, the case has a pending investigation. The accused in the case had to fill a bail bond of Rs. 15,000 and was then released.
The FIR filed by Shweta had mentioned that Abhinav has been molesting her daughter Palak since October 2017. Shweta also complained that Abhinav took advantage of her absence and sexually harassed her 21 year old daughter. The TV actress further stated that her husband used foul language in front of Palak and showed her obscene content. The police report further stated that Abhinav also made cheap comments against Palak and threatened to hurt her mother and this was when Palak got scared.
Palak confessed her ordeal on August 11, 2019 and was then taken to the police station to file the complaint. Daughter Palak had also shared a post while narrating about her ordeal.
Photo Credits: Instagram