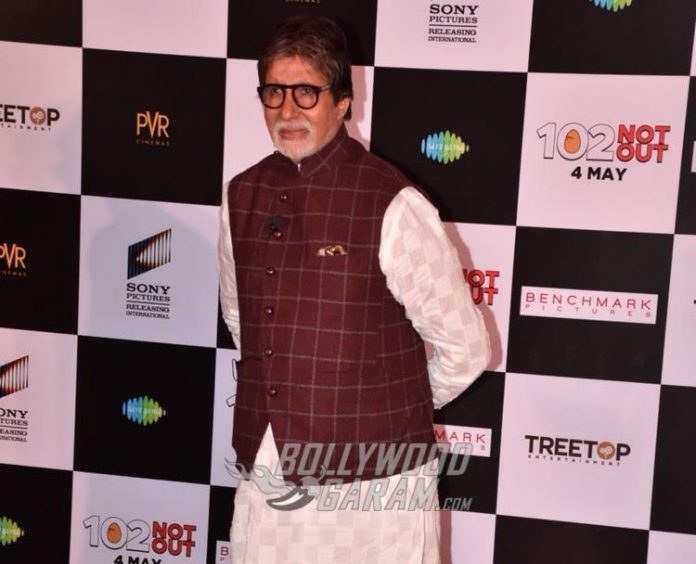 Bollywood superstar Amitabh Bachchan has been dealing with health issues in recent times and had also cancelled a couple of work assignments. The actor has shared some fresh news about his health and said that the doctors have warned to take some time off. At the same time, the actor has completed 50 years in the industry since his debut with the film Saat Hindustani in 1969.
Son Abhishek Bachchan cheer for father Abhishek and was all praises for his father for being the best actor. The Refugee actor also congratulated Mr. Bachchan for completion of 50 years in the industry and say that he is looking forward for the next 50. While Mr. Bachchan has completed 50 years in the industry, he continues to be busy with several work commitments and is also dealing with health issues. Recently, the actor shared a picture of a meeting at his residence at Jalsa post 1 am.
Mr. Bachchan in his blog mentioned how he is being treated by the doctors and called them "messengers from heaven." Amitabh Bachchan recently spent a few days in the hospital in October, 2019 and reports then said that he had undergone a few health checkups. The actor had then requested the media to respect his privacy. He also cancelled a recent appearance in Dubai at a book fair due to health concerns.
Photo Credits: Viral Bhayani