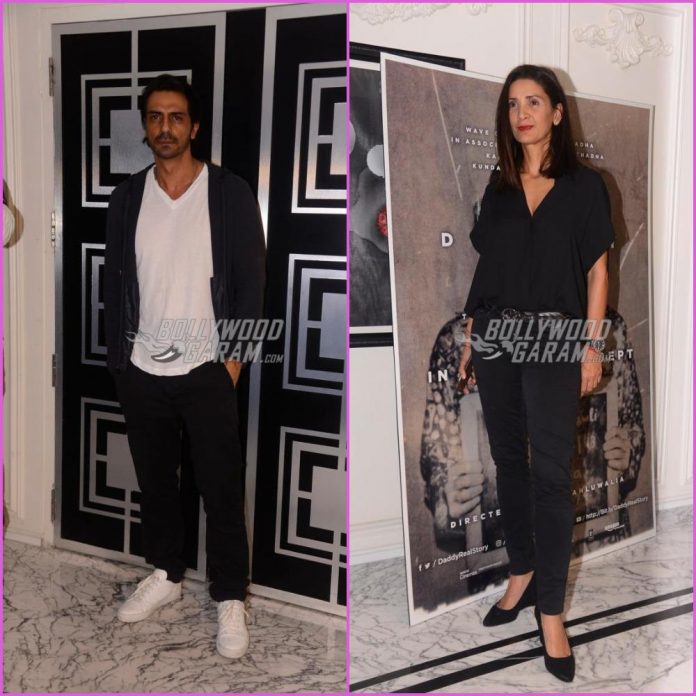 Former Bollywood couple Arjun Rampal and Mehr Jesia has been officially granted divorce by a court in Bandra on November 19, 2019. The two have been married for 21 years and were granted divorce under the Special Marriage Act. Arjun and Mehr had approached the court to dissolve their marriage with consent on April 30, 2019.
The terms of the divorce have not been made public but their daughters Mahikaa and Myra will be staying with their mother Mehr at their duplex in Bandra. Reports about their split had started surfacing in 2011 but they officially announced their separation in 2018. Arjun had moved out of their house that they had shared together and shifted to a rented 2 BHK house.
Mehr and Arjun had got married in an interfaith marriage due to which they were registered under the Special Marriage Act. Under this act, any plea for divorce by mutual consent, needs the couple to reside separately for at least a year before they approach the court.
Meanwhile, Arjun has been in a relationship with South African model Gabriella Demetriades and together the couple welcomed their son Arik on July 18, 2019. On the work front, Arjun was last seen in the film Paltan and is currently filming for the film Nastik.
Photo Credits: Instagram