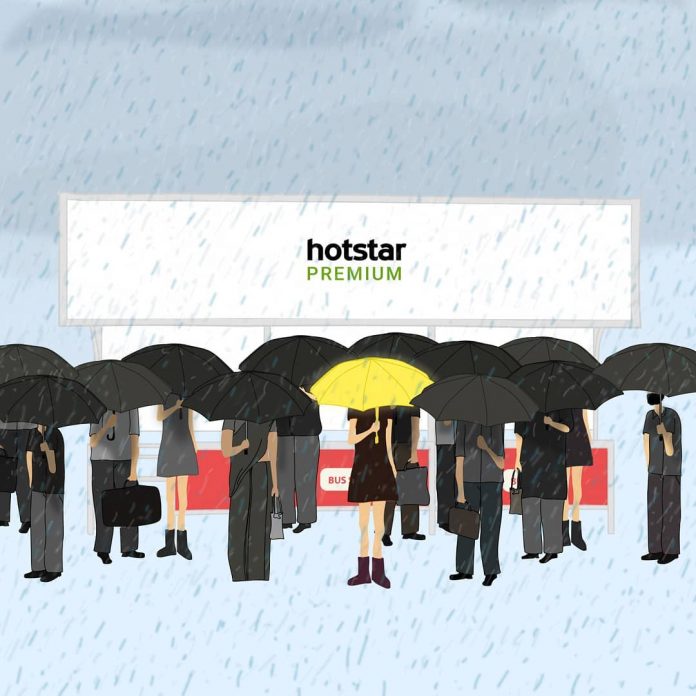 After receiving a luke-warm response abroad, Disney+ is all set to be launched in India and will soon be launched through the streaming service Hotstar. The service will be launched in India on March 29, 2020. The date is a little sooner than it was expected. Bob Iger, the Disney chief executive shared that the service will be launched in the Indian market at a time when the next edition of the Indian Premiere League (IPL) cricket tournament will begin. The IPL is one of the much awaited and most watched series which remains popular all year around.
Iger considers the Indian market as one of the biggest entertainment industry and how important the Indian launch will be for Disney+. It was also revealed that the service has so far able to grab 26.5 million paying subscribers from across the globe. It was earlier reported in the month of November, 2019 that the Disney+ will be launched in India by the second half of 2020. There were also reports that the subscription prices of Hotstar would go up by the end of the first quarter.
In 2019, Hotstar has claimed that it has more than 100 million active everyday users and 300 million monthly active users. At present the subscribers  have to pay $14 for its yearly subscription which also includes movies, shows, from ABC, HBO and Showtime.
Photo Credits: Star India