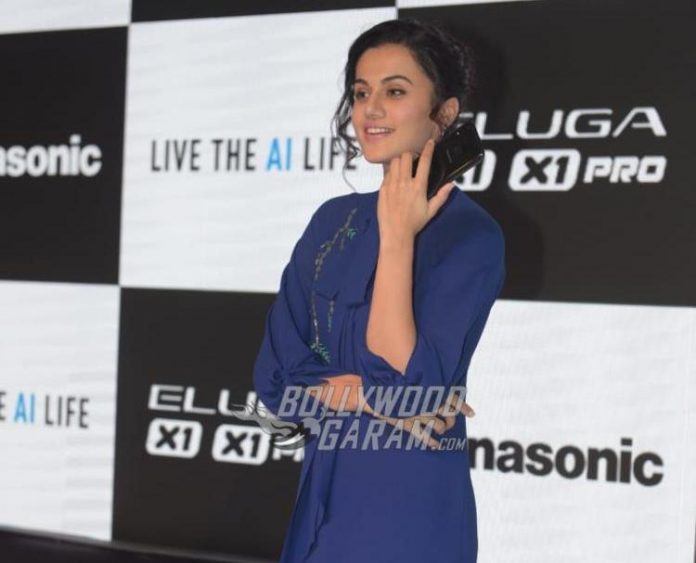 Makers of the upcoming film Thappad have released the second trailer of the film which has a completely different idea of promotion. The fresh trailer has been picked up from the first trailer, but the lead character Taapsee has then appealed to the audience to report such videos to take a stand against domestic violence. The actress has also requested the audience to stop viewing such content on social media.
The video has a scene when Taapsee gets slapped and the trailer then stops and she appeals the audience to stop watching acts of domestic violence and make the trailer the most reported trailer on YouTube. This is one of a kind concept that has been used by the makers of the film to promote. It not just promotes the film, but also conveys a message to the audience to raise their voice against domestic violence.
The story of the film is about a married wife, who leaves no stone unturned to look after her family. But then an incident happens when her husband slaps her in front of many people at a party.
The woman then decided to raise her voice against the slap despite the fact that her husband apologized for it. Thappad is directed by Anubhav Sinha and is all set to be released in theatres on February 28, 2020.
Watch the trailer 2 here:
Photo Credits:  Viral Bhayani