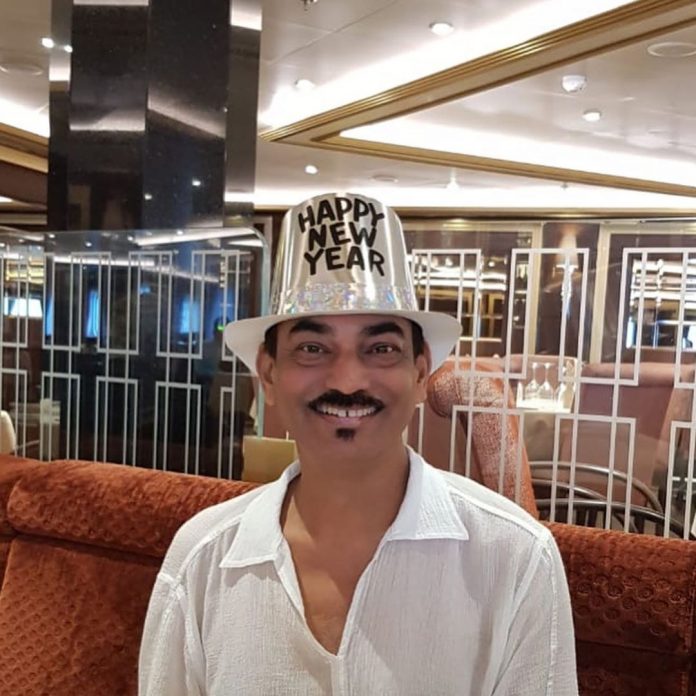 Celebrity designer Wendell Rodricks passed away at the age of 59 at his residence in Goa on February 12, 2020. The family of the designer has put up a sign outside his residence that says "Let Wendell rest in peace. No visitors please". The actual cause of the designer's death is still not known or has been disclosed by the family members.
As soon as the news about Wendell's death broke on the social media, celebrities from Bollywood, who have been closely associated with the designer, conveyed their condolences. Wendell was an A-list designer and has also been an activist for various social causes.
The designer was known for encouraging the old and traditional clothes of his native place Goa and revived the Kunbi sari from the Kunbi tribals of Goa. He was also responsible to bring resort wear in to fashion.
Being a designer, Wendell Rodricks was also seen in a couple of movies. He appeared in the film Fashion as a designer and also did a cameo role in the film Boom in 2003. The designer was also honored with the highest civilian award, the Padma Shri in the year 2014 by the government of India. Wendell has also contributed in journals related to art, travel and food. He has written mostly about the Goan cuisine.
Photo Credits: Wendell Rodricks Instagram account