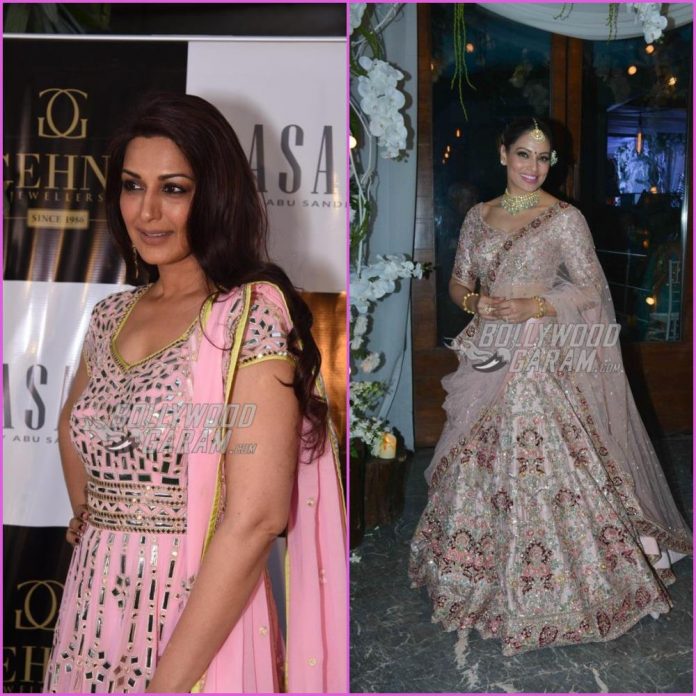 The outbreak of coronavirus has led to cancellations of many big events across the globe. Now that the virus has entered India as well, it has also started affecting the schedules in Bollywood as well. Bollywood divas Bipasha Basu and Sonali Bendre were scheduled to make an appearance at an event in the USA this month but the events have now been cancelled.
Basu was expected to be the Chief Guest of the South Asian Empowerment Award that was to be held on March 22, 2020 in New Jersey and other cities like New York and Fermont. The Ajnabee actress had asked the organizers of the event to postponed the event soon after the outbreak. On the other hand Sonali Bendre was expected to attend events in Dallas and New York for Women's Day. But those events have also been cancelled.
Other Bollywood stars Hrithik Roshan and Salman Khan are also expected to travel to New York during the second week of April. Singer Neha Kakkar is also expected to perform at the Atlantic city, New Jersey on April 11, 2020. Kakkar has been on a travelling spree while performing in many other countries and is currently in Australia.
Academy award winner A.R. Rahman is also expected to perform in 12 shows in June, 2020.
Photo Credits: Viral Bhayani