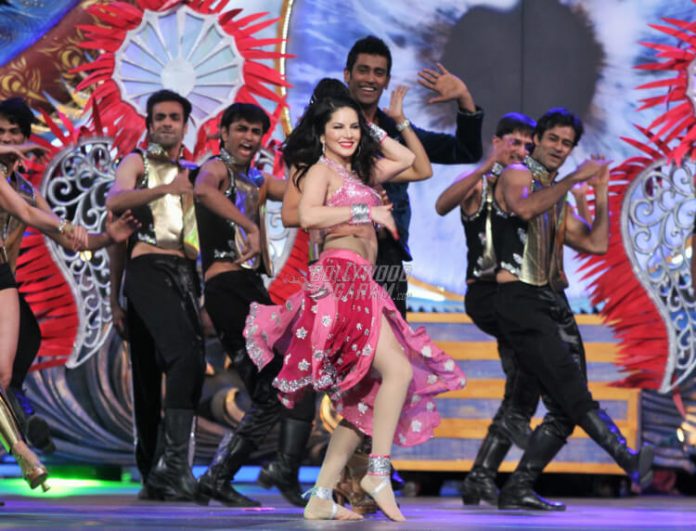 One of the most important measures that can be taken to avoid the spread of coronavirus is cancellations of big gatherings where people are expected in thousands and could be at risk of contracting the infection. The popular Awards event Zee Cine Awards 2020 has been cancelled due to the epidemic and the awards show will now only be shot for the purpose of broadcasting.
The fans who have purchased the tickets for the event will be getting a refund. An announcement was made by Zee in a statement which said that the decision was taken to prevent the general public to attend the show. The statement added that the decision has been taken as a measure due to the ongoing concern over COVID -19. The event has been cancelled for the general public to avoid a mass gathering. The Awards event will now be shot for a televised event.
The statement has also assured that people who have purchased the tickets for the event will be provided with a refund very soon. Not Just Zee Cine Awards 2020 but the much awaited IIFA Awards, which was scheduled for be held in March, 2020 has also been postponed to a later date. The spread of the virus is expected to affect the entertainment industry on a massive level as there are high chances that the cinemas would shut down in near future. Many states have already received orders to shut the cinemas to avoid the spread of the virus.
Photo Credits: Viral Bhayani